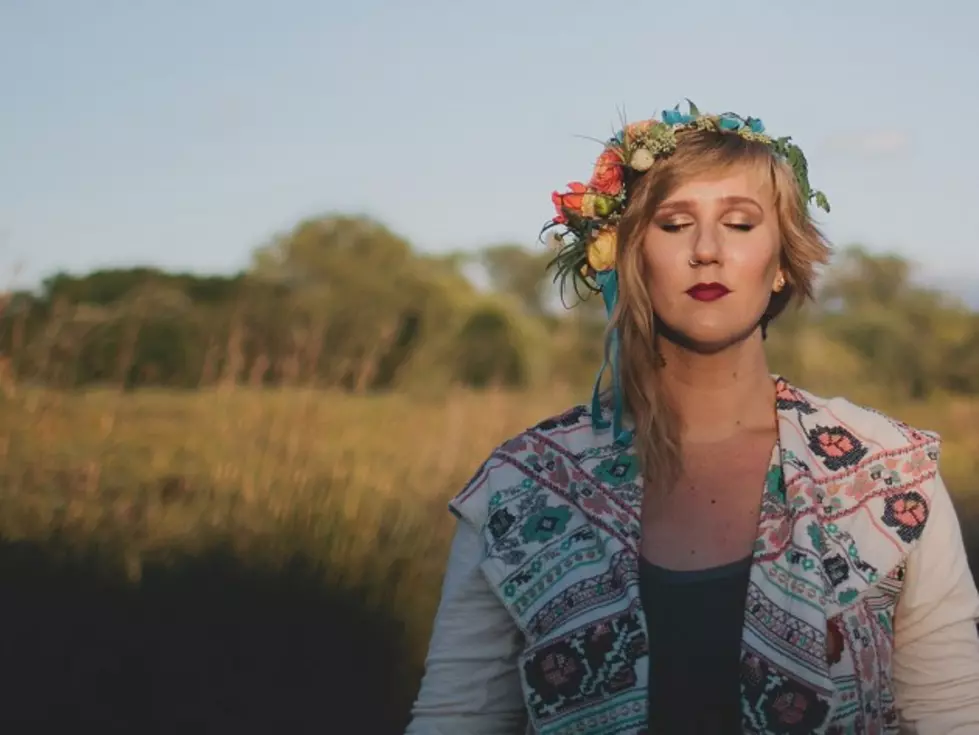 Anna Vogelzang, 'Lion' – Exclusive Premiere
Anda Marie Photography
Anna Vogelzang has been making music for nearly 15 years, and she's still looking ahead for more -- 2015 will bring with it her fifth LP and she's currently getting ready to celebrate her latest EP, 'Driftless.'
Full of instantly catchy melodies and beautiful arrangements, 'Driftless' will no doubt harken rave reviews from across the world. Today (Oct. 23), Diffuser is ecstatic to unveil a taste of what's to come in the form of the powerful track, 'Lion.' Stream it in the audio player below.
"This is a song about being frustrated with where you're at -- be it on the road, or in your relationship, or in a dead-end job," Vogelzang tells us. "It's an amazing song to sing live because it's extremely cathartic."
Vogelzang continues, "It's also a song about picking yourself up by the bootstraps and realizing you have all the tools you need to either make the best of -- or get out of -- the situation you don't want to be in."
'Driftless' hits the streets on Nov. 11 and features six tracks packed with Vogelzang's signature folk-pop sound. For an extra goodie from the EP, check out the below video for the opening tune, 'Amarillo':
You can get all the 'Driftless' details you need, as well as Vogelzang's current live schedule, at her official website here.