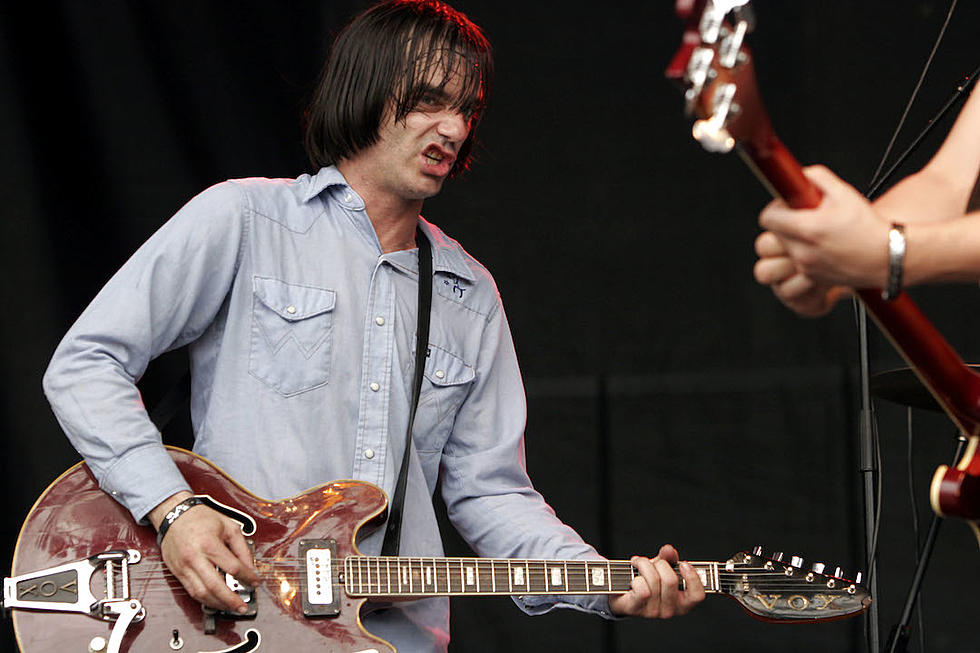 Brian Jonestown Massacre Singer Says Apple is Bullying Him
Justin Renney, Getty Images
Now, one prominent indie musician says Apple is driving a hard bargain for those who question their contract proposals: Brian Jonestown Massacre frontman Anton Newcombe said on Twitter that the company threatened to remove his music from iTunes if he didn't concede to the terms of Apple Music.
Newcome used the rest of his Twitter rant to tear into Apple's alleged tactics and the Bay Area tech scene in general.
"The biggest company on earth wants to use my work to make money for 3 months and pay me nothing -- of (sic) I say no, I'm banned," Newcombe tweeted.
"Devils -- they shouldn't threaten people to work for free.its not ok for these fucking idiots to decide art has no value," he went on. "I hope the poor decide that law has no value and burn the Bay Area to the f--ing ground starting in Cupertino. Give San Francisco back to the gays and the Indians."
Newcombe manages the Brian Jonestown Massacre catalog and releases the music himself. He has fronted Brian Jonestown Massacre since 1990. The band and Newcombe, along with the Dandy Warhols, were the subject of the 2004 documentary DIG!
But, after all that about Apple, he also posted this: