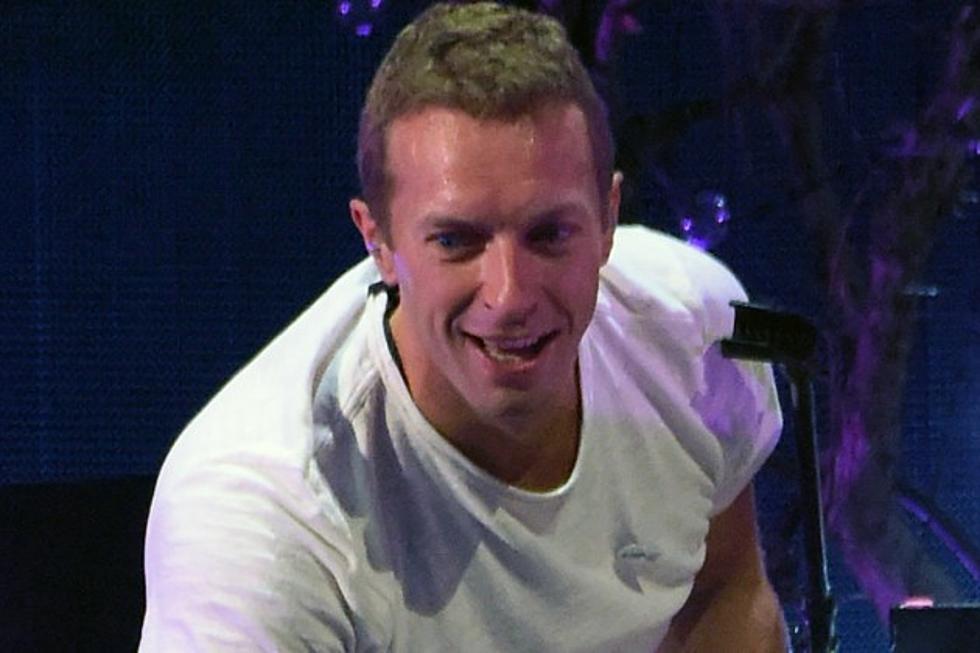 Coldplay's Chris Martin Declines 'Freedom of Exeter'
Ethan Miller, Getty Images
Throughout the U.K., Australia, Canada and elsewhere, there is an honor known as the 'freedom of the city.' Similar to the United States' act of giving esteemed residents the key to a particular city, the freedom of the city is given by towns and cities to certain individuals who have shown impressive dedication, respect and support to a particular place. While most would jump at the opportunity to receive this honor, Coldplay frontman Chris Martin has turned it down.
In July 2014, a campaign was started to award Martin the freedom of his hometown, Exeter. He grew up in the town and attended prep school Hylton and Exeter Cathedral School (where he formed his first band, the Rockin' Honkies, as NME explains).
So why has Martin turned down the revered recognition of receiving the freedom of Exeter?
According to the Western Daily Press, a council spokesman remarked, "[Martin] has said he would like to be considered for the award but not at the moment as he hasn't yet done enough for the city."
If accepted, the freedom of Exeter would allow Martin to "drive his livestock through the city centre ... and draw his sword in public." The honor dates back to the 1200s.