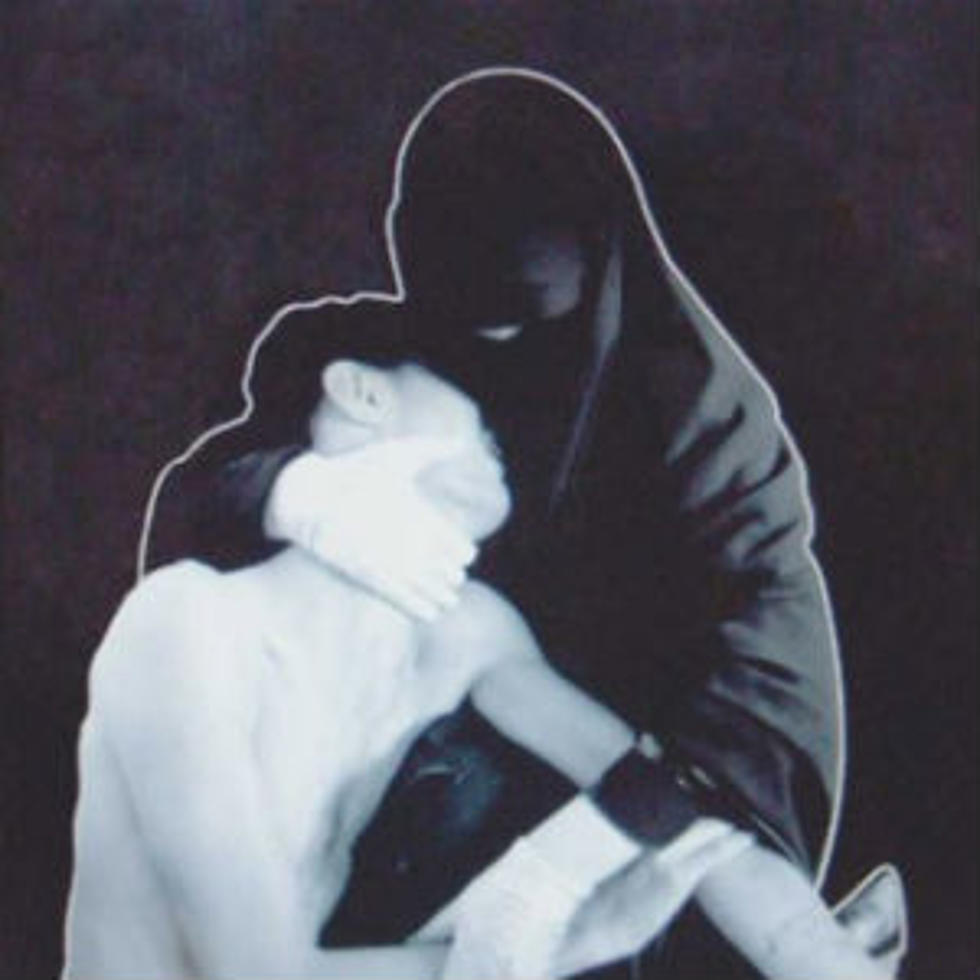 Crystal Castles, 'III' – Album Review
Universal Republic
Crystal Castles have made a career of virulent, opaque electro. Their first two albums earned high praise, and their live shows gave them a reputation for causing riots. Their third full-length, 'III,' is not as blindsiding as their earlier work, but the Canadian duo once again create an intoxicating kaleidoscope of fever dreams.
What's interesting about vocalist Alice Glass and producer Ethan Kath is how blended into one another they sound. Glass' yelps and whispers, with their layers of splicing and distortion, act like another instrument, while Kath's synths take on a titanic, frontman-like presence. Opener 'Plague' builds with rave-ready tension before erupting with a mix of Glass' screams and chunky hip hop beats.
Elsewhere on the album, you can hear how the Castles' influence has come back upon them. 'Kerosene,' with its chopped-up chipmunk vocals and woof-woof bass, calls to mind fellow Canadian dance experimentalist Grimes. On other tracks, the Castles put a twist on their dance-rock lineage. The comparatively upbeat 'Violent Youth' sounds like New Order might were they heavily into hallucinogens.
But there's beauty here, too. 'Affection' is, appropriately enough, one of the album's gentlest tracks, with Kath's synths engaging in a kind of call-and-response with Glass, as she sings quietly of "holding it in my hand" -- what ever it is. The gorgeous ones can go hard as well. Kath takes center stage on 'Telepath,' a driving 5AM peak-party rager, a song that stands out from the rest of the album for its directness. Still, the Castles may be at their best when playing the opposite of dance music. 'Wrath of God' is contemplative and coruscating, Glass's vocals fusing into the synthetics surrounding her.
Though the obscuration of Glass' lyrics make pinpointing a concept difficult, 'III' feels very much like a protest record. The album cover, a black-and-white rendering of a Yemeni woman holding her tear-gas-exposed son, is heartbreaking upon close inspection, if foreign at first glance. 'Mercenary,' with its chopped vocals and crooked beat, produces an off-kilter augury, and while closer 'Child I Will Hurt You,' with it's M83-style spinning celestial sounds, may suggest sweetness, a darkness lurks beneath.
That's the Castles' style: creative tension between the new and the old, the strange and the familiar, the brutal and the beautiful. 'III' is all of these.