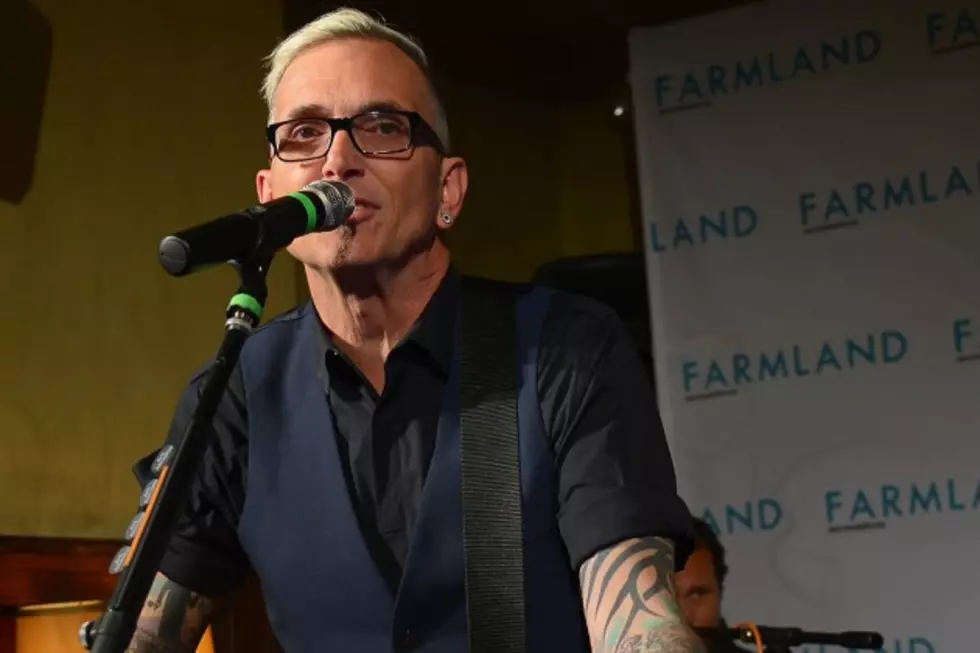 Windows 10 Users Get New Everclear Album for Free, Thanks to Funny or Die
Michael Loccisano, Getty Images
The saddest part of all this is that there's a good chance most people would be way more stoked to get a new, unexpected Everclear album for free than one from U2.
The '90s radio-rockers appear in a new Funny Or Die video that takes a playful jab at Apple's apparently awful idea to automatically give an unannounced new U2 album to iOS users. As evidenced by the throngs of people with Apple devices who either found the addition of 'Songs of Innocence' to their iTunes to be, at best, unwelcome or, or at worst, a massive violation of their privacy that also prompted the Googling of 'Who are U2?'.
But in the Funny or Die video, frontman Art Alexakis pops up on a PC desktop to reveal that Microsoft will be giving a free copy of the new Everclear album to anyone who buys Windows 10. Oh, it's on CD-ROM.
Check it out and let us know if you'd honestly be a little excited about a new Everclear album. Be honest with yourself: