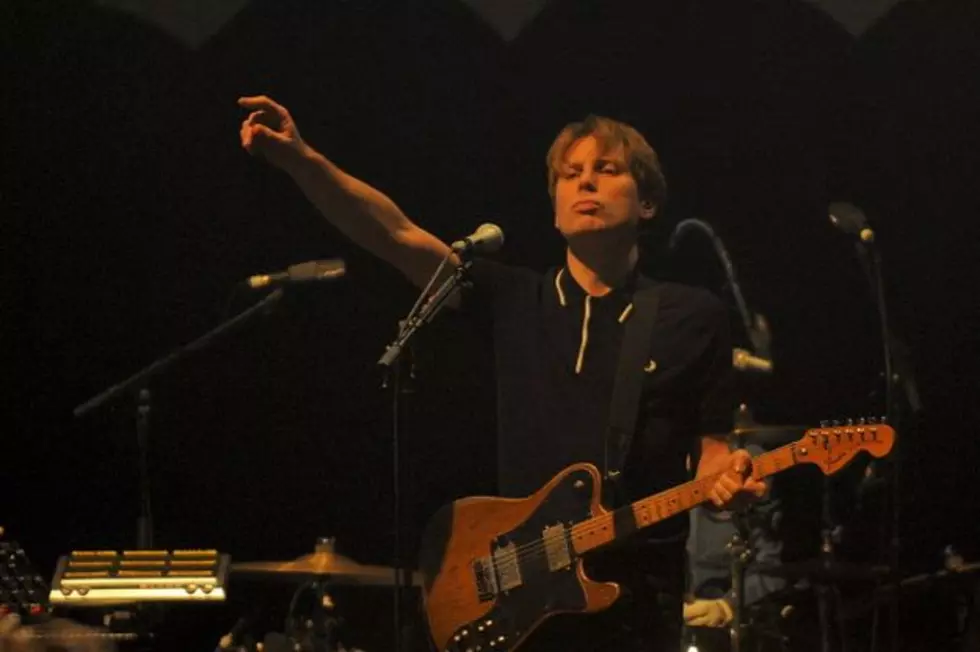 Franz Ferdinand to Premiere New Songs at Live Shows
Franz Ferdinand are set to reveal new material during a few upcoming live shows. The Scottish rockers will play a intimate gigs in the Republic of Ireland starting in May.
NME reports that the band will perform previously unheard songs from their as-yet-untitled fourth studio album. The trio of dates kick off May 18 at Galway's Roisin Dubh, and then hits up Limerick's Dolan's venue on May 19 before concluding at Cork Pavilion on May 20.
The three shows will serve as a warm up for Franz Ferdinand's live comeback this summer, who haven't played a scheduled set in almost two years. They will make a string of appearances at festivals around the world, including Primavera Sound, Berlin Festival, Osheaga festival, Open'er fesival and London's Field Day. Osheaga is currently the only North American date the band has scheduled, which takes place August 3-5 in Montreal, Canada.
The last album from Franz Ferdinand was 2009's 'Tonight: Franz Ferdinand'. They have given no indication of how far along they are with the new record. Frontman Alex Kapranos has said in the past that the band promised themselves not to over-publicize their progress with the disc, which is something the singer regrets about their last release. It's expected to drop in stores later this year but no solid release date has been confirmed as of yet.