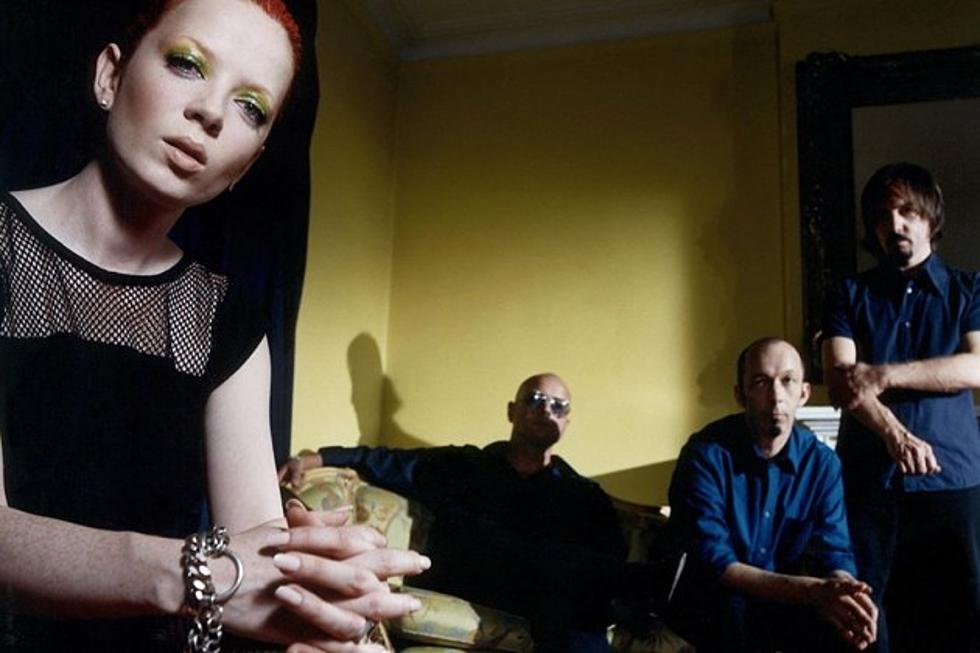 Garbage to Celebrate 20th Anniversary of Debut Album With Shows in Paris + London
Warwick Saint / Facebook
With their self-titled debut album approaching its 20th anniversary, Scottish-American alternative rockers Garbage have announced a handful of celebratory gigs in Paris and London. The band will play Zenith in Paris on Nov. 7 followed by a show at London's O2 Academy the next day, both under the headline, "20 Years Queer".
The album, which was released in 1995, continues to have a lasting impact on the alternative scene, and the band, to this day. You can check out the official music video for its lead single "Vow" below. In reference to the album, the band's frontwoman Shirley Manson says, "This is the album that started everything for us and we look back on it with great fondness. It's been really great to revisit these songs whilst working on new material – interesting to see how the essence of the band remains strong as we evolve".
Recently, Manson had some unkind words for Kanye West in an open letter to the rapper after he interrupted Beck at the Grammys, saying he appeared "small, petty and spoilt" in his actions. The band had also recently teased two new songs which will allegedly be made available for this year's Record Store Day in April.
Tickets for the two shows will be available on March 6 at 9AM local time.
Watch Garbage's Music Video for "Vow"