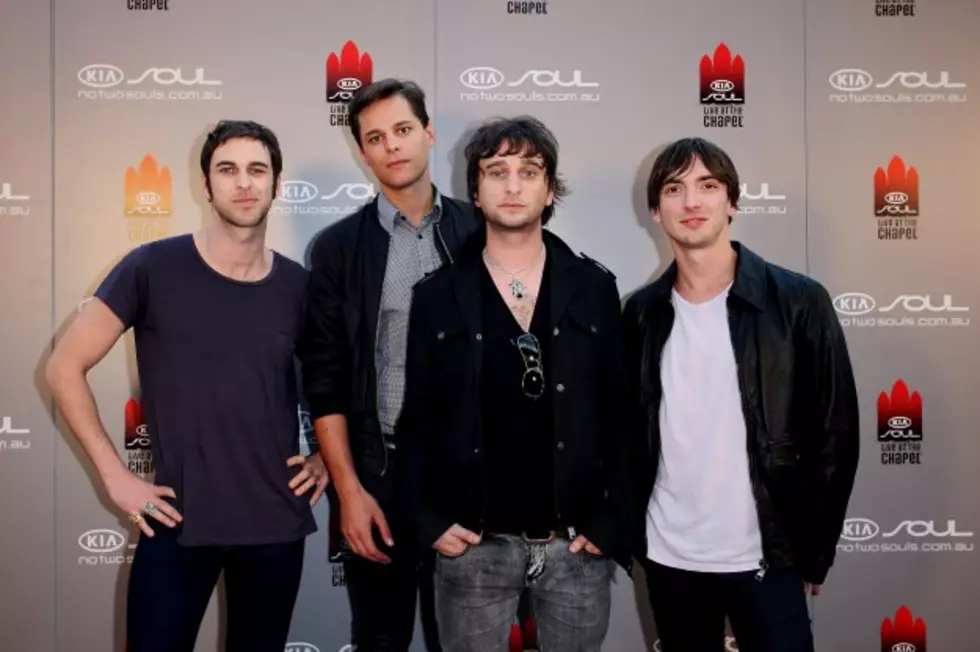 After 11 years together, Jet have broken up. The Australian band posted a message on its website today (March 26) that broke the news to its millions of fans worldwide.
After many successful years of writing, recording and touring we wish to announce our discontinuation as a group. From the many pubs, theatres, stadiums and festivals all across the world it was the fans that made our amazing story possible and we wish to thank them all. Thank you, and goodnight.
The band hit the big time on their debut album, 2003's 'Get Born,' when the Stooges-influenced single 'Are You Gonna Be My Girl,' was used in a 2004 iPod commercial. The song was also licensed to several video games, and its success  showed that new bands can be broken through effective use of product tie-ins. According to Billboard, 'Are You Gonna Be My Girl' sold 1.3 million downloads, and 'Get Born' sold 1.7 million copies.
Jet formed in 2001 by brothers Nic (vocals/guitar) and Chris Cester (drums) and guitarist Cameron Muncey. Eventually they met bassist Mark Wilson and were signed to Elektra a year later. The band released three albums in its lifespan, 'Get Born,' 2006's 'Shine On' and 2009's 'Shaka Rock.'
Wilson and Chris Cester formed a "doom-disco" side project in 2011 called DAMNDOGS.
Watch Jet's Video for 'Are You Gonna Be My Girl'