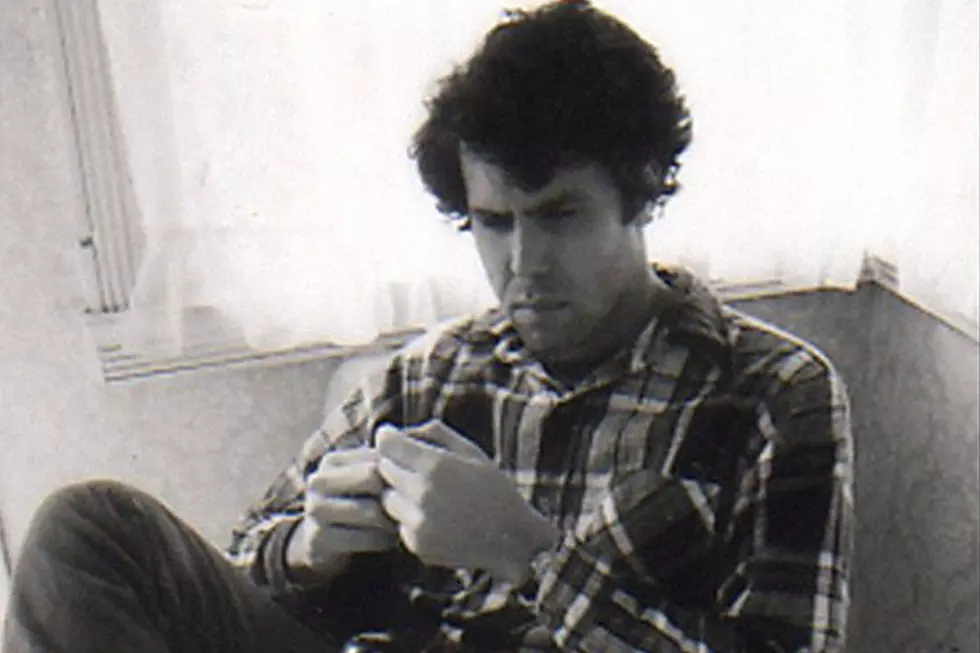 Keith Mitchell, Drummer for Mazzy Star, Dies
Grandstand Media
Keith Mitchell, longtime drummer with Mazzy Star, died yesterday (May 14). The cause of death is unknown at press time.
The news was broken today by band members David Roback and Hope Sandoval on the band's official Facebook page. "Our hearts are broken," they wrote. "We have lost the much beloved Keith Mitchell, a very talented and amazing drummer that we have had the privilege to work with for many years, he will live in all of our hearts forever… We'll miss you Big Fella."
A veteran of the Los Angeles music scene, Mitchell played with bands such as Green on Red, Monitor and Opal, the band that eventually morphed into Mazzy Star. Mitchell played on all four Mazzy Star albums, including the 1993 commercial breakthrough, So Tonight That I Might See, which reached platinum sales on the strength the dreamy hit, "Fade Into You." The band broke up after the disappointing sales of 1996's Among My Swan, and Sandoval started a solo career, putting out two albums fronting Hope Sandoval & the Warm Inventions. Apart from a European tour in 2000 -- Mazzy Star didn't work together again until 2009. In 2013, they released their fourth record, Seasons of Your Day.
Descendants of the famed "paisley underground" scene of the early '80s, Mazzy Star picked up where Opal (and Clay Allison before them) had left off, taking the sounds and moods of artists like the Velvet Underground, the Doors and Syd Barrett and molding something all their own.
Rocker Deaths: Artists We've Lost in 2017