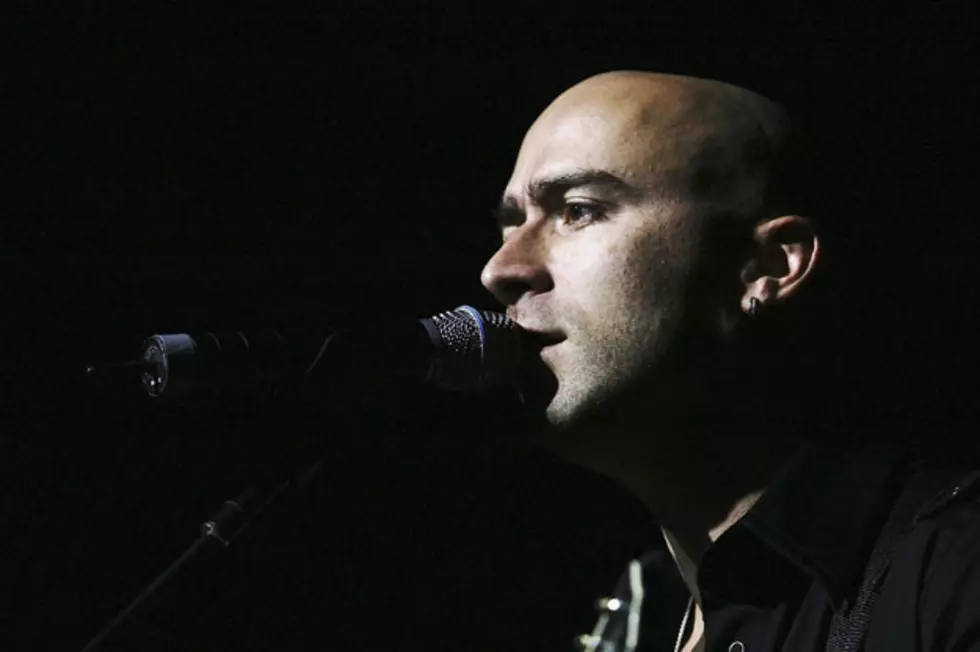 Live Sue Ex-Singer Ed Kowalczyk for $2 Million Due to Using Band Name
Ed Kowalczyk isn't the singer in Live anymore, but his former bandmates claim he's duping unsuspecting concert-goers into believing that he's still with the group, and they're suing him to get him to stop.
Billboard reports the lawsuit was filed by Action Front Unlimited, a company formed years ago by Kowalczyk and the rest of Live, which now controls the band's trademarks. The singer has apparently been billing himself as "Ed Kowalczyk of Live," which has led to "confusion" among fans, the suit claims. Hopefully, he's been raking in big bucks on tour, because the suit seeks $2 million in statutory damages and an injunction to keep him from using the Live name.
This sort of squabbling over band name rights has been going on in rock music for decades, with acts like Jefferson Airplane, the Doors, the Supremes and the Beach Boys all facing court battles over who was legally entitled to use the band's name.
Kowalczyk has not yet responded to the lawsuit. He was the frontman of Live as they racked up a string of hits in the '90s, including 'Lightning Crashes,' 'I Alone,' 'Selling the Drama,' 'Lakini's Juice' and 'The Dolphin's Cry.' His last album with the group was 2006's 'Songs From Black Mountain.'
Kowalczyk went solo with 2010's Alive,' which got to No. 46 on the Rock Albums chart. The group replaced him with Chris Shinn but has yet to release any new material since then.