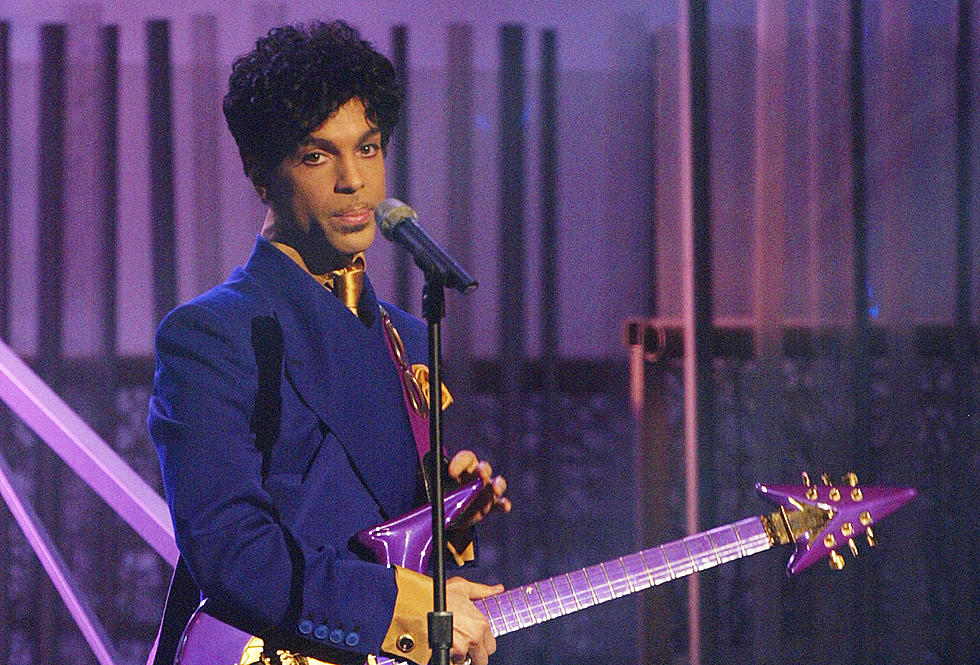 Murder Charges Unlikely in Prince's Death
Frank Micelotta, Getty Images
There are still questions about how Prince got the opioids that led to his death in April 2016. Yet after delving into the circumstances surrounding his demise, authorities have reportedly concluded that there isn't enough evidence to pursue murder charges.
This news comes courtesy of the Minnesota CBS affiliate WCCO, where sources tell the network that "it is unlikely anyone will be charged with murder" for supplying Prince with the controlled substances that contributed to his death, particularly fentanyl.
The investigation looked into the role of Kirk Johnson, Prince's head of security. None of the bottles of opioids found in Paisley Park were in Prince's name, and two had Johnsons name on them. However, those bottles did not contain fentanyl, and Dr. Michael Schulenberg has said that he prescribed medication to Prince with Johnson's name out of respect for Prince's privacy.
Authorities are still hoping that more witnesses are willing to discuss his death. But if not, it's believed that the only charges handed out would be "low level"
It's a decision that doesn't sit well with Chazz Smith, Prince's cousin and former bandmate, who says he's spent the last year funneling information to authorities and is now determined to get to the bottom of Prince's passing.
"My goal is exactly to find out who provided the fentanyl," Smith told WCCO. "There was negligence involved completely, without saying anyone really purposely did anything."
Smith's quest, which fans can follow and/or support through the #justice4cuz Twitter hashtag, is understandably directed at exposing members of Prince's circle who "weren't watching out for him," also serves as a forum to promote awareness — not only of the harmful side effects of opioids, but of the responsibility shared by friends and loved ones with any awareness of a dangerous addiction.
"If you know someone who is in that situation, I don't care if they are famous or not," Smith added. "Say something."