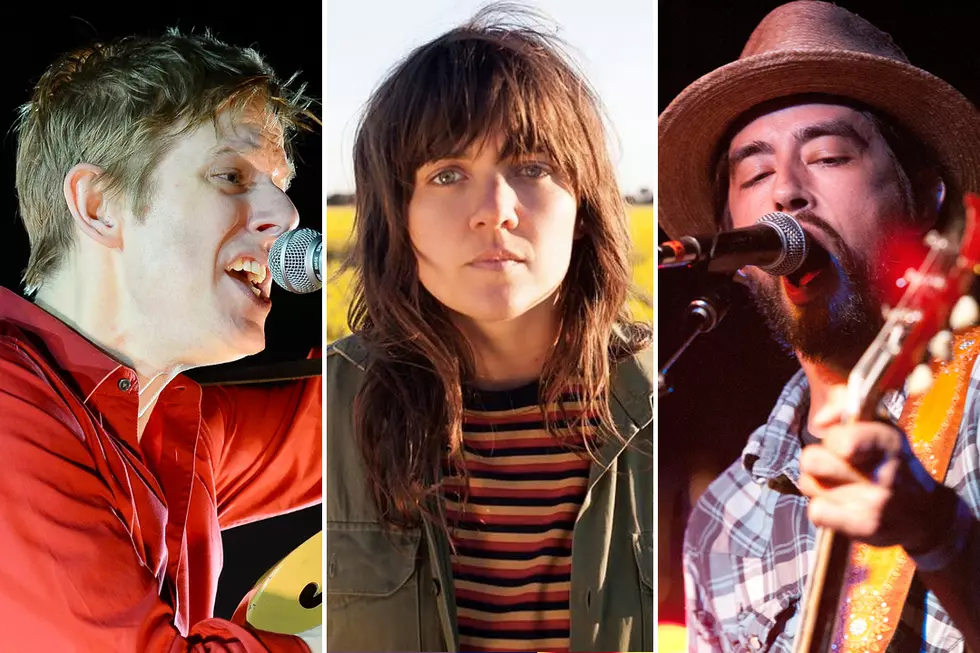 The Rock Shows We're Most Excited to See at SXSW 2015
Ethan Miller, Getty Images / Mia Mala McDonald, Facebook / Erika Goldring, Getty Images
The SXSW Music Festival is known for many things, from thought-provoking conferences to mouth-watering tacos. But perhaps the biggest thing it's known for is being the premier spot to catch your favorite bands among countless others spread throughout venues all over Austin, Texas.
Needless to say, we'll be there all week and we've been painstakingly making our schedules since the lineups were announced. As continue putting together our itineraries, we're constantly blown away by the amount of shows we have to catch this year, and a number of them (not surprisingly) fall in the realm of good ol' rock and roll.
In the gallery above, we've handpicked some of our most anticipated rock shows at the 2015 SXSW Music Festival. We completely understand that there are tons more out there, and we plan on hitting as many shows as humanly possible ... but no matter what, we'll definitely be at these.
What SXSW gigs are you most excited about?