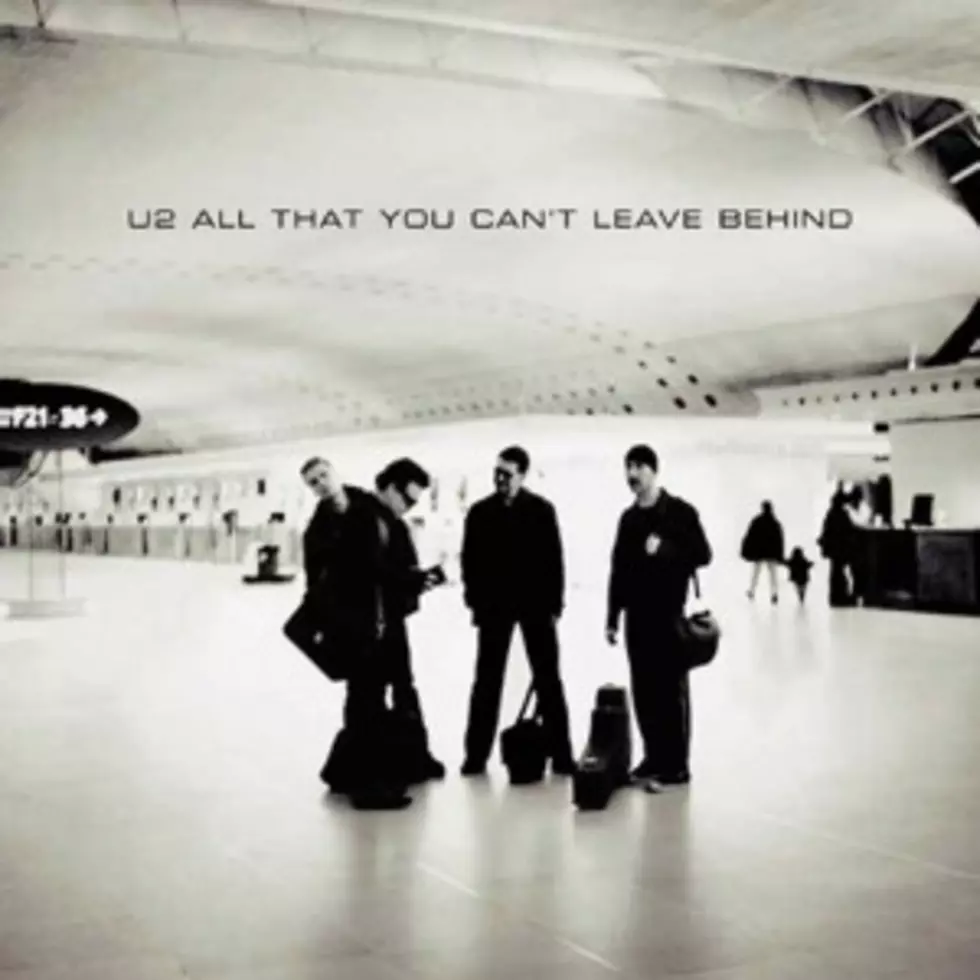 U2, 'All That You Can't Leave Behind' – Career-Saving Albums
U2 were at the height of their powers in the mid-'90s, but coming off 'Achtung Baby,' the once-infallible band stumbled in the minds of many with the meandering electronica of 1997's 'Pop.' It earned mixed reviews and sold a couple million copies in the States -- an impressive number for most groups but meager by U2 standards.
U2 were never in danger of disappearing, but expectations were definitely low when 'All That You Can't Leave Behind' surfaced in 2000. Buoyed by the breakout success of first single, 'Beautiful Day,' and characterized by a more classic guitar-centric, return-to-roots sound, the album went on to sell more than 12 million copies worldwide.