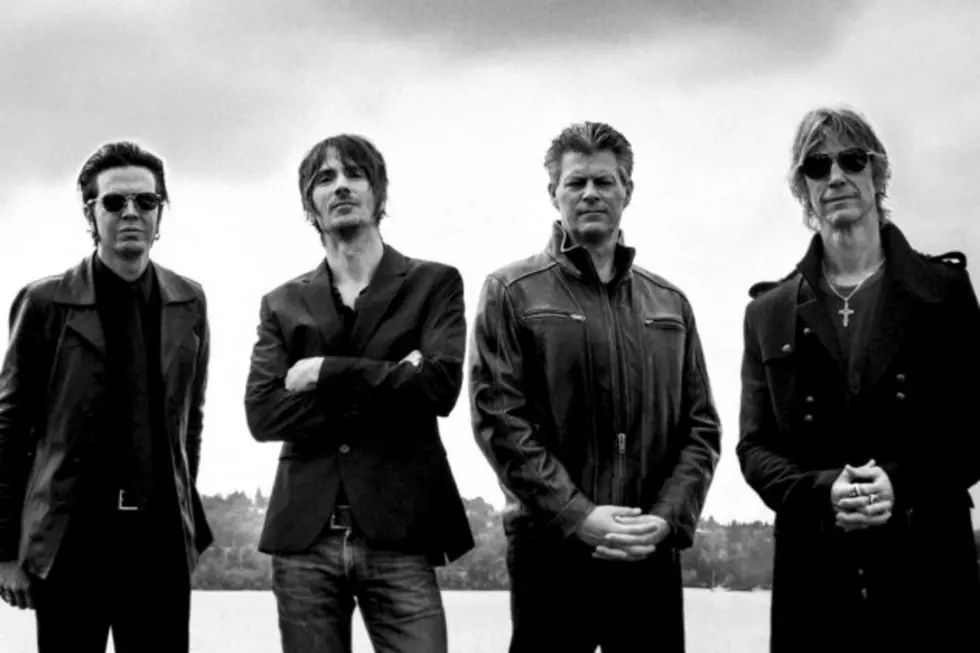 Walking Papers Announce Plans for Second Album, Due Early 2015
Charles Peterson
It's the second time around for most of the members of bluesy supergroup the Walking Papers -- and they're gearing up for their second release together.
The Seattle-based outfit formed by vocalist Jeff Angell of the Missionary Position and drummer Barrett Martin, formerly of the Screaming Trees, also features ex-Guns N' Roses bassist Duff McKagan and keyboardist Benjamin Anderson. They released their self-titled debut in 2012 and, according to a press release, are currently working on the follow-up due out early next year.
They've also announced they'll be playing a show on Nov. 20 at the Whisky in Los Angeles. We can't wait.
Walking Papers Perform 'The Butcher' at Guitar Center