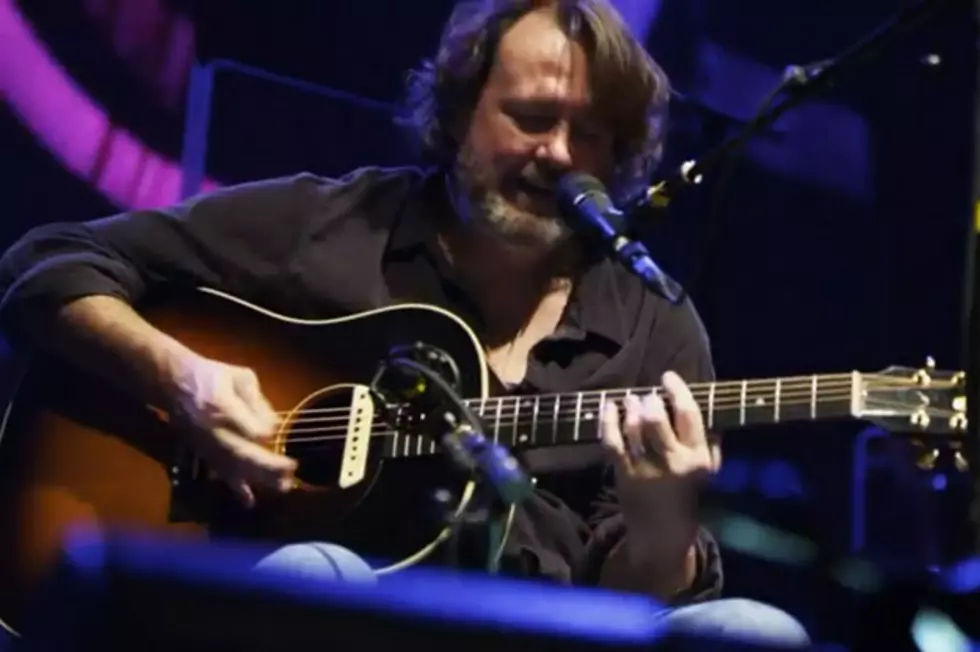 Widespread Panic Release Concert Film Trailer for Acoustic Tour
Widespread Panic have released a trailer for the concert DVD of their three performances in January at the Tabernacle in Atlanta during their all-acoustic Wood Tour.
The trailer captures the excitement as thousands of fans poured into the arena to watch the veteran band play their brand of Southern rock while seated on stage. The shows appeared to be mostly no-frills rock and roll, with limited video and lighting effects behind the band members as they performed.
A pre-order of the Wood Tour Atlanta 3-night DVD package is available on the band's website for $59.99 plus shipping. A separate film of three shows at the Fillmore in Denver is also available for the same price, or fans can get a discount by purchasing both for $99.99 plus shipping.
It's not clear whether the DVD package will include the entire performance from each night, or just highlights from the three shows. Among the dozens of songs the band played during the Tabernacle concerts were 'Nobody's Loss,' 'Can't Find My Way Home,' 'Many Rivers to Cross,' and 'Ballad of John and Yoko.'
Watch the Widespread Panic Atlanta DVD Film Trailer