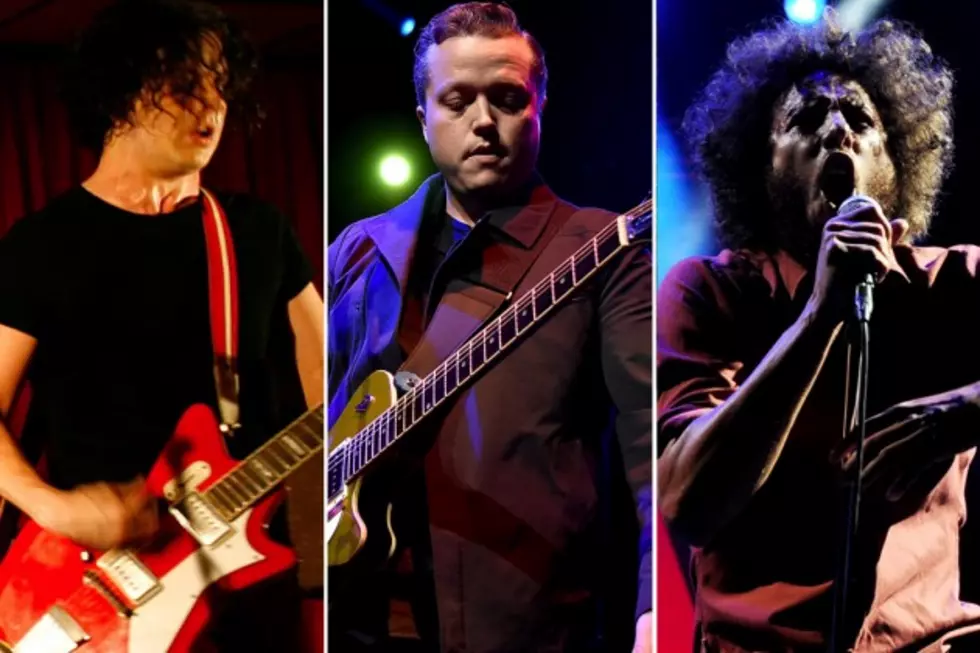 10 Best Album Opening Tracks
Michael Buckner / Mike Coppola / Kevin Winter, Getty Images
Even in this ever-changing digital world of music, the first track on an album, both past and present, serves as a master of ceremonies of sorts. It invites you in for what the artist has to offer at any given stage in their career whether it's their first disc or their last. Perhaps the most important song on any release, the opening track can set the tone, create a mood and become your own personal anthem – all with the push of play.
Whether it's the beginning of a beautiful friendship or just a one night stand, the opening song should greet you with the fervor, flavor and temperament of the rest of the music that will follow, luring the listener in and locking the door behind.
We wondered how many albums have accomplished this with their opening track, so we decided to put together 10 of our favorite opening tracks. Check them out below -- and then let us know what makes your personal Top 10 list!