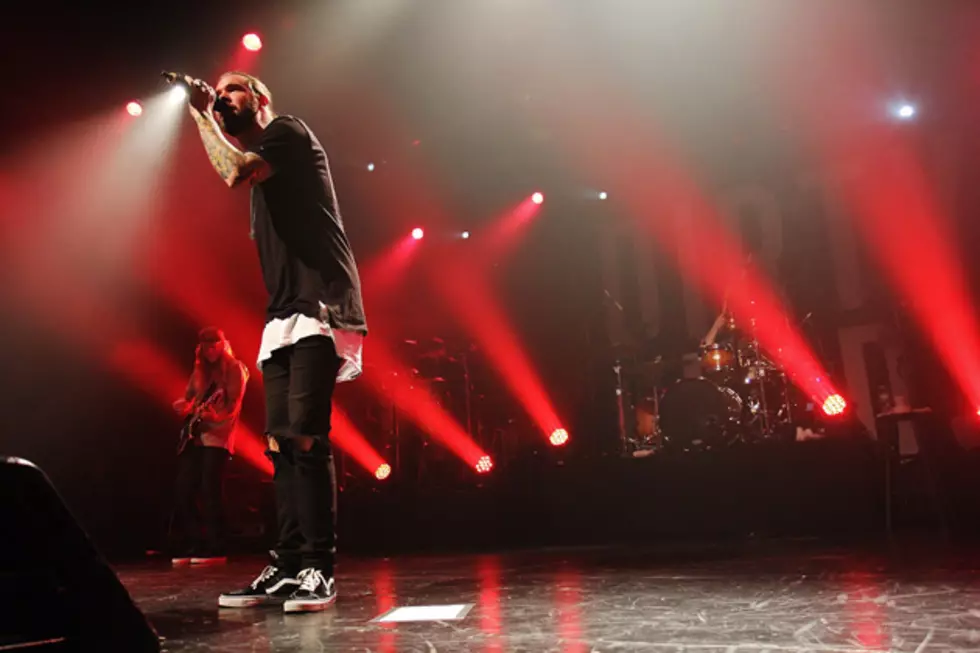 Dirty Heads Bring Their 'Sound of Change' to New York City
Liz Ramanand, Diffuser
Dirty Heads brought their chill, West Coast vibe to the East Coast when they performed at a packed house at Best Buy Theater in New York City last week (Nov. 5).
The group performed fresh tunes like 'Burials,' 'Radio,' 'Medusa' and 'My Sweet Summer' off of their latest album, 'Sound of Change.' As a whole, the band is melodic, energetic and completely infectious. They had the crowd in the palm of their hands -- and they were more than happy to be there. Fans also vibed to favorites 'Check the Level,' 'Spread Too Thin' and 'Lay Me Down.'
Because of their eclectic sound, the fans would go from party mode to a dreamy groove trance at the snap of a finger. Needless to say, it was a whole lot of fun; if you're open to all genres of music and having a damn good time then be sure to catch the Dirty Heads when they roll through town -- get tour dates here.
Support for the night included fellow Californians, Rome and Hawaiian artist Makua Rothman. Check out our exclusive shots from the show below:
The Dirty Heads -- New York City's Best Buy Theater