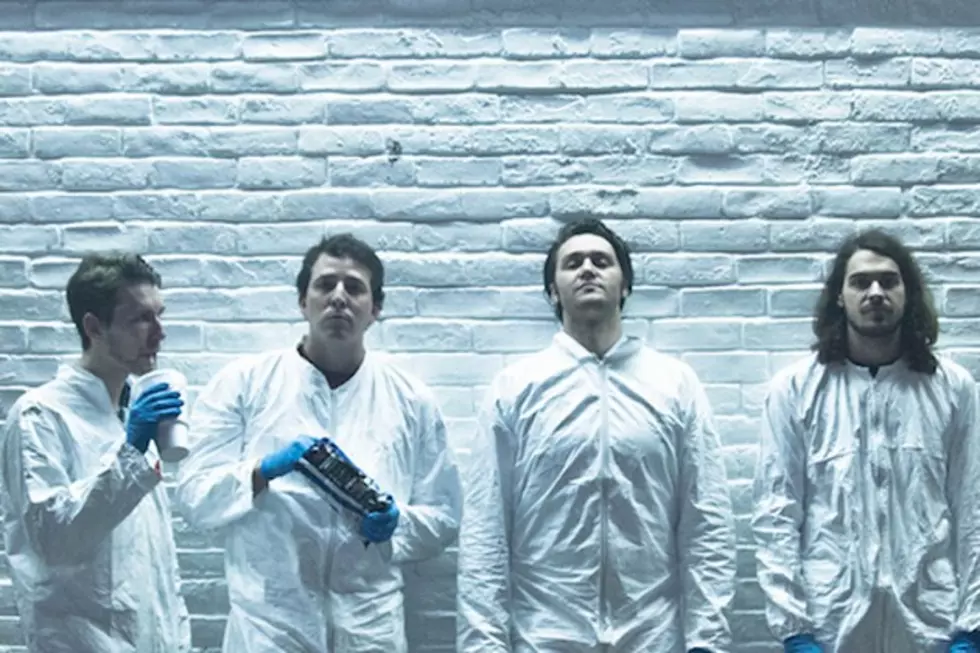 Exclusive Premiere: Empire Machines, 'Animal Skin'
Sarah Mishari
It's not easy to emerge from Austin, Texas; there is an endless list of bands -- both brand-new and well-established -- who call the city their home, and it seems to get bigger and bigger as each year passes.
So, when a group out of ATX grabs our attention, we stand up and take notice, and that's exactly what happened when we first heard Empire Machines. Tomorrow (July 21), the indie psych-rock outfit will celebrate the release of their latest EP, Animal Skin, and Diffuser is beyond ecstatic to unveil the disc's title-track a day early -- take it for a spin in the audio player below.
"'Animal Skin is kind of a heavy, hypnotic track with psych-tinged vocals about longing for typical youth," frontman Matt Blackwell tells us about the new song. "It went through many different iterations and took us the longest of any song yet."
It doesn't take long for "Animal Skin" to build into a powerfully mesmerizing listening experience; it's a perfect blend of alternative and psychedelic rock, and we can't wait for you to hear the full Animal Skin EP when it drops tomorrow.
You can grab more details on the new release at Empire Machines' Bandcamp, and make sure to stay current with everything happening in their world over at their official Facebook page.