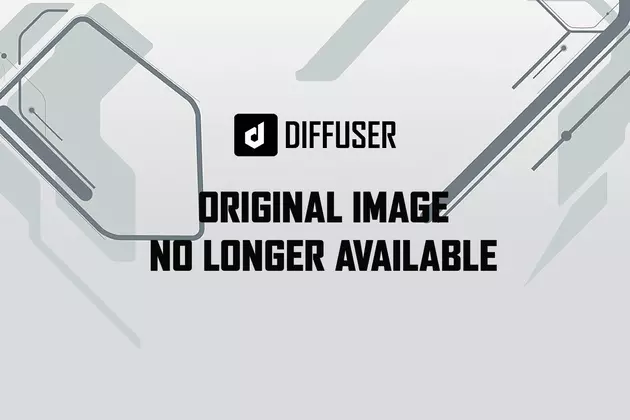 Exclusive: Matt Costa Shares the Bittersweet Christmas Song 'Many Memories Ago'
Raymond Molinar
In a way, singer-songwriter Matt Costa has been in the spirit of giving all year. Free of label demands and inspired by the immediacy of the digital age (and a collection of short stories by John Steinbeck), the California-based musician decided to ignore previous notions of the industry's standard album cycle, instead releasing EPs as he writes and records them.
So far this year, he's released three: the acoustic Eucalyptus in February; the garage-rocking Cat Mosta in July; and the glossy Neon Brain in October. "I'm always writing different kinds of songs in whatever the moment may be, and a lot of times I don't know where to put them," said Costa. "It's easier to start placing them in these smaller batches than thinking of a big full-length record like I've always done. And so I thought, 'Why don't I put them out like that, and let it be what it is and not have the pressure of a big record?' It's more revealing of the creative process."
And now, with 2015 coming to a close and two more EPs planned for the project in the coming months, Costa has taken a moment to create a very special holiday gift to fans. The song is called "Many Memories Ago" and he'll be giving it away as a free download leading up to Christmas.
"My wife Casey and friend Ellie Mae joined me on 'Many Memories Ago,'" Costa told us. "A friend, Jordan [Lovelis], came down to film the festivities and we even had our own sun-drenched and sandy Santa [artist Alrik Yuill]." The song and video also feature the young Cameron Snyder on vocals and drummer Corey Gash.
Watch the video and find out when you can see Costa performing below.
Upcoming Matt Costa Shows
12/9 –  Los Angeles, CA @ The Hollywood Roosevelt (free acoustic show curated by IAMSOUND Records)
1/8 - Portland, OR @ Alberta Rosa
1/09 - Seattle, WA @ All Pilgrims Church w/ Tobias the Owl