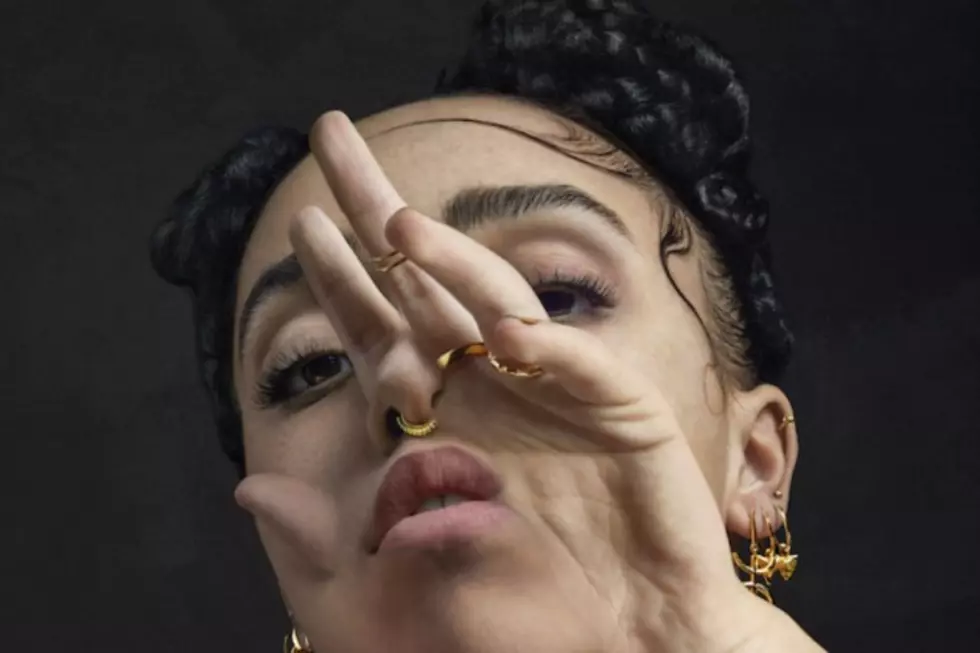 FKA Twigs Unexpectedly Releases Her New EP, 'M3LL155X'
BT PR
FKA Twigs had previously shed some light on her EP M3LL155X, saying that it would be called Melissa after her "personal female energy": "I've never called it 'Melissa' before the EP. It's not a weird alter ego. It's just my way of separating it from myself." It's also been said that the record came mainly from "a spontaneous creative period" that lasted just a few days shortly after the release of her first album, LP1.
Today (Aug. 13), she laid all her cards on the table by surprise releasing the five-track EP, which you can listen to below. It's also available on most other streaming platforms here. It is available for purchase via iTunes, and will later be made available on 12" vinyl. Also find the tracklist and dysmorphic cover art below.
The YouTube stream of the album, below, also features videos for four of the five tracks, all self-directed by FKA twigs.
M3LL155X Track List:
1. "Figure 8"
2. "I'm Your Doll"
3. "In Time"
4. "Glass & Patron"
5. "Mothercreep"
FKA Twigs – 'M3LL155X' (Full EP Stream)