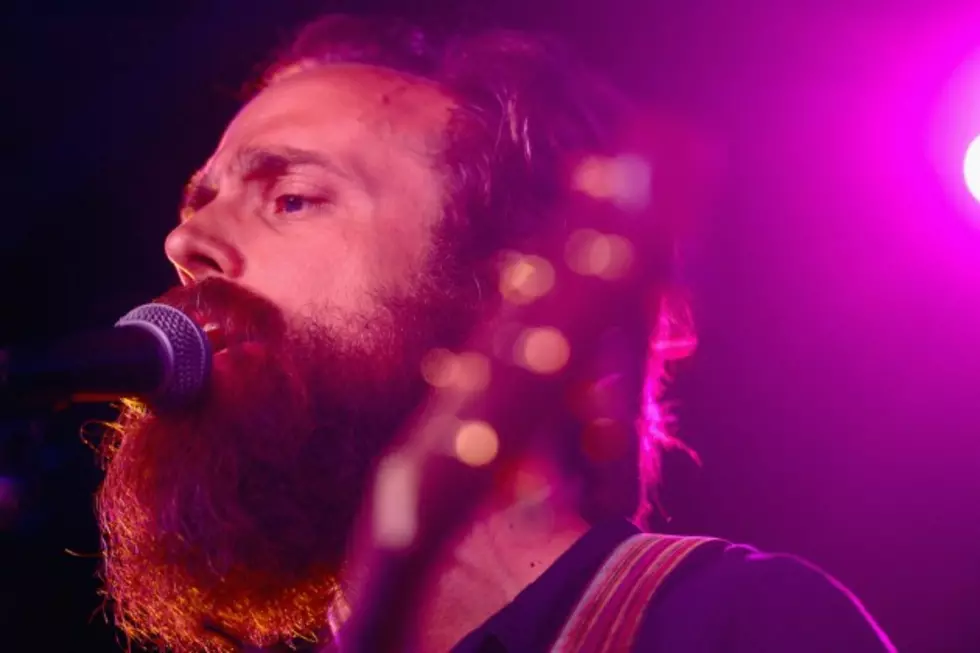 Watch Iron & Wine's Video for 'Everyone's Summer Of '95'
Michael Loccisano, Getty Images
A couple months ago, Sam Beam's Iron & Wine released Archive Series Volume No. 1, a collection of previously unreleased recordings from around the time of his 2002 album, The Creek Drank the Cradle, and the 2003 EP, The Sea & The Rhythm. He also just released a video for "Everyone's Summer of '95" from the album, which you can watch below.
The video for the charmingly delicate track, directed by Erin Elders and Jeff Tomcho, features a down-on-his-luck drifter, played by David Dastmalchian of Prisoners fame, crashing a small-time wrestling match and storming the ring.
Archive Series Volume No. 1 was put out on Black Cricket Recording Co. and labeled as BC001, making it the first release on the Beam's new label. Beam's been busy beyond that as well: In March, he released a 30-minute documentary, Dreamers and Makers Are My Favorite People, as a companion to the compilation album, and he also announced a collaborative album with Band of Horses' Ben Bridwell called Sing Into My Mouth.
Iron & Wine – "Everyone's Summer of '95" (Official Music Video)