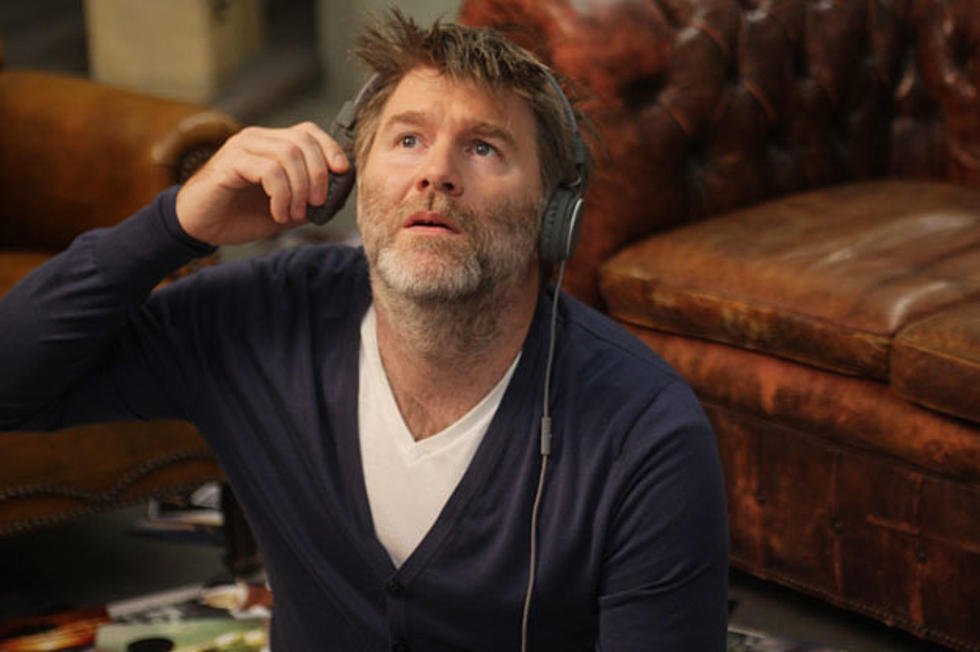 James Murphy Files Suit Against DFA Co-Founder Tim Goldsworthy
Rachel Murray, Getty Images for Canon
Ex-LCD Sounsystem frontman James Murphy has filed a lawsuit against fellow DFA Records founder Tim Goldsworthy for nearly $100,000, according to a report in DNAinfo.com. The lawsuit, filed Friday in Manhattan Civil Supreme Court, is for "breach of contract" and "unjust enrichment" and says that "attempts to amicably resolve this matter were rebuffed" by Goldsworthy.
Murphy's lawsuit claims Goldsworthy failed to "perform services he was paid for" and calls him out for allegedly "owing outstanding loans, improperly using the company credit card and making unauthorized withdrawals from its bank accounts," reports DNAinfo. He is seeking $93,899, and DFA is also seeking damages and legal fees.
Murphy, Goldsworthy and Jonathan Galkin founded DFA Records in 2001, and the label found success releasing music by the likes of LCD Soundsystem, the Rapture, Holy Ghost! and Black Dice. Galkin claims Goldsworthy, a British producer, moved from New York back to the U.K. three years ago without notifying anyone at DFA, but Goldsworthy insists he moved simply to raise his family, and that he's still part of the label.