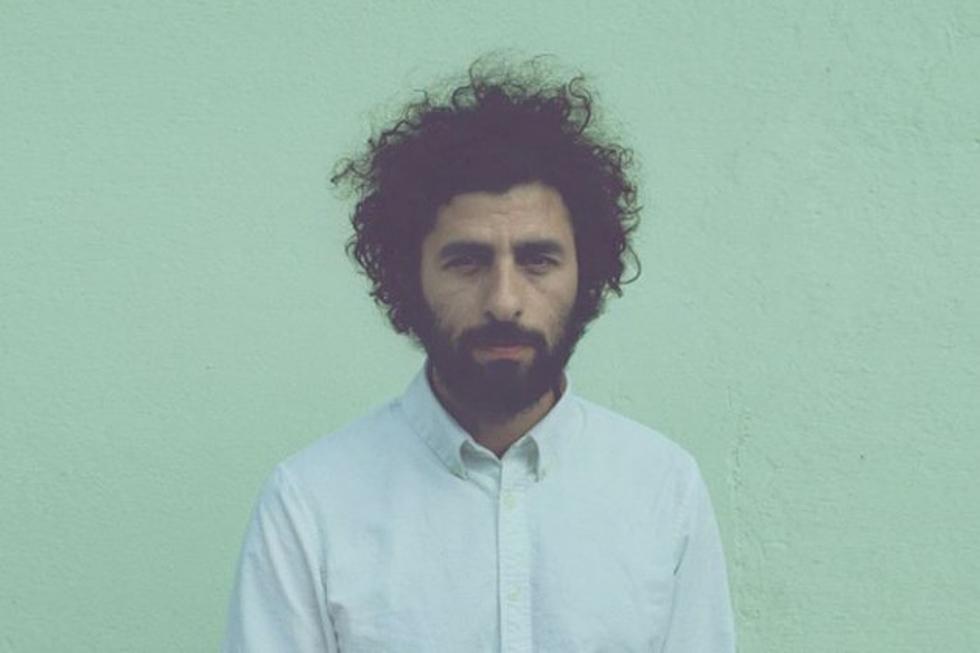 Jose Gonzalez Releases New Single, 'Leaf Off/The Cave'
Facebook
With the release of his latest album, 'Vestiges & Claws,' due out Feb. 17 via the Mute label, Jose Gonzalez has just issued the new single, 'Leaf Off/The Cave.' You can check it out below.
The single finds the Swedish born singer-songwriter in a playful, upbeat mood in the acoustic based song that carries traces of the past -- Donovan, Pearls Before Swine -- while remaining truly his own. 'Vestiges & Claws' is Gonzalez's third album, and his first since 2007's 'In Our Nature.'  It was self-produced at his home studio, as well as Svenska Grammofonstudion in Gothenburg, Sweden.
The record is the culmination of a year's worth of "musical sketches," according to a recent press release. The first single from 'Vestiges & Claws, 'Every Age,' was released late last year. In addition, this past weekend, he performed the new single with an eight-piece band and a 27-person choir on Sweden's popular award show, P3 Guld -- watch it below.
Gonzalez will be embarking on a world tour starting in February with dates throughout Europe. He hits the states in April. Some of those dates are already sold out -- check out the itinerary here.
Watch Jose Gonzalez Perform 'Every Age' On Sweden's P3 Guld