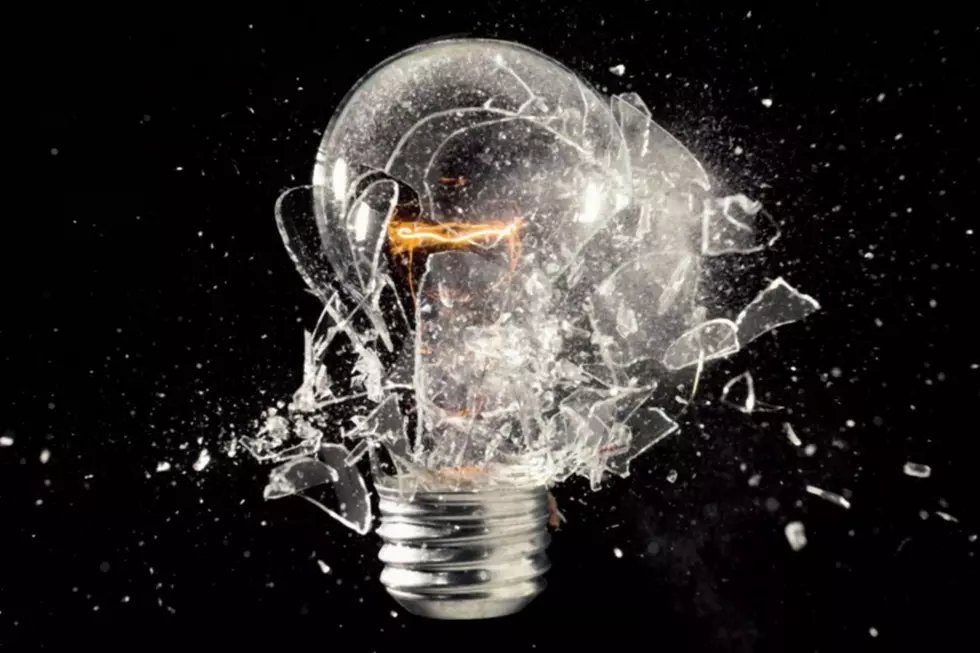 10 Years Ago: Kings of Leon Move Past Southern Rock With 'Because of the Times'
HandMeDown
Although based in Nashville, Kings of Leon got their first taste of fame in the U.K. while they struggled to make a name for themselves at home. But that began to change with their third album, Because of the Times, which was released on April 3, 2007.
Their first two efforts, 2003's Youth & Young Manhood and Aha Shake Heartbreak had reached No. 3 in the U.K. as they slowly built their following stateside. They showed off their love of England in the single "Fans," with the lyric, "All of London sing / Because England swings and they sure love the tales I bring / Those rainy days, they aren't so bad when you're the king / The king they want to see."
"I was missing the vibe and the buzz of London," singer Caleb Followill told Clash Music. "Actually, when I wrote that line I'm pretty sure I laughed out loud, and I thought, 'I can't say that.'"
He described their relationship to Britain a little more succinctly when talking to The Guardian. "I think the U.K. kind've took our virginity as a band," he said.
Because of the Times saw Kings of Leon experimenting beyond the modern update of Southern rock of those previous records. The opening track, "Knocked Up," is a slow-building, seven-minute epic about an unmarried couple running away from their hometown following a pregnancy. The ambition further paid off on the Pixies homage "Charmer," the distorted vocals on "My Party" and the jagged rhythms of "Camaro."
The record became their first No. 1 in Britain and broke into the Top 30 in the U.S. Their next album, Only by the Night, would see them go double-platinum in their home country on the strength of the hit singles "Sex on Fire" and "Use Somebody."
Kings of Leon Albums Ranked in Order of Awesomeness