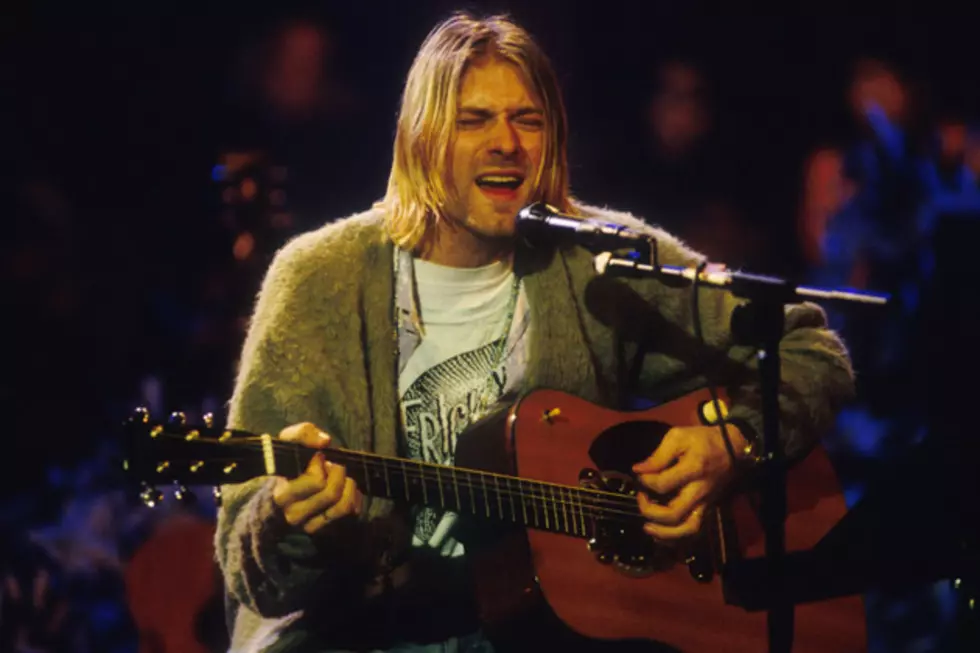 Kurt Cobain Death Scene Photos Released by Seattle Police
Frank Micelotta, Getty Images
A week after Seattle police confirmed that an investigator reexamined the 1994 death of Kurt Cobain, photos from the scene have been released.
The case was once again looked at after undeveloped photos from the death scene were found in a Seattle Police Department vault, where they sat for 20 years. While nothing came from the reexamination, and authorities initially said that none of the photos would be released, a handful of them are now available. You can see them below.
Cobain's body was found on April 5, 1994, in his house by an electrician who was working there. His death was ruled a suicide from a shotgun. But rumors have persisted over the years that the Nirvana frontman may have been killed.
The investigator who reexamined the case said this didn't appear to be true, telling a local TV station that he believes Cobain killed himself.
UPDATE: More photos have been released. Click here to see them.