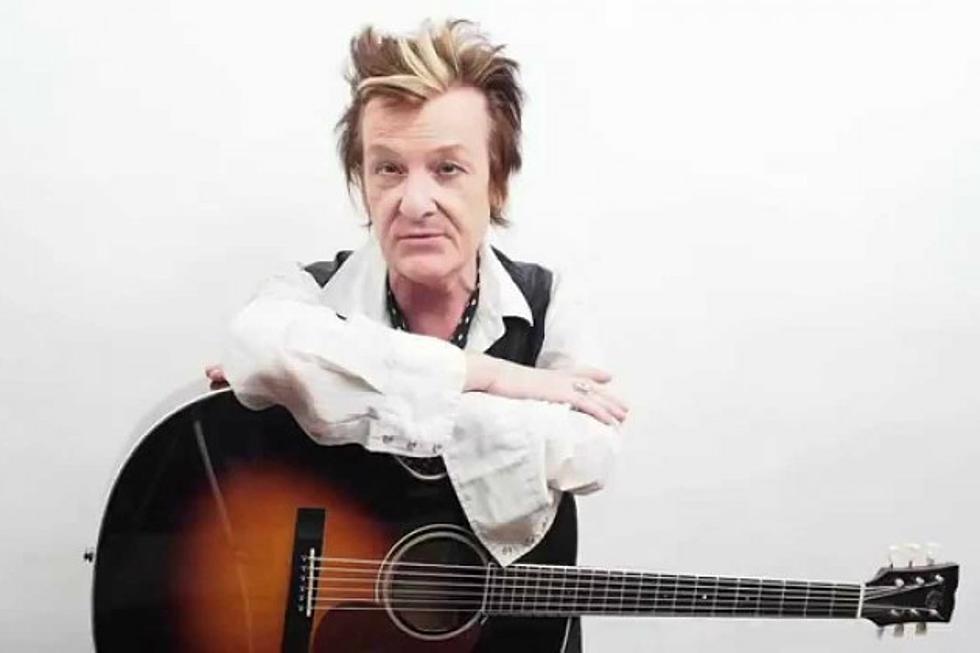 Nick Marsh of the Urban Voodoo Machine Dead At 53
YouTube
The Urban Voodoo Machine broke the news in a blog post today:
It is with tremendously heavy hearts that we must announce that our dear brother Nick Marsh lost his courageous battle with cancer this morning. As you can imagine The Urban Voodoo Machine and it's entire extended family are deeply saddened and reeling at this sudden and horrible news. Our immediate thoughts go out to Nicks family, most especially his partner Katharine Blake and their daughters Ava and Rosa. A full tribute will follow shortly, in the meantime should you wish to send messages of the support to Katharine and the girls please do so by visiting the Marsh Family Cancer Crisis Fund page at http://www.gofundme.com/marshfamily and perhaps leave a small donation whilst you are there.
After his diagnosis, Marsh documented the early months of his battle on Facebook. "I didn't know how else to approach it really," he told Classic Rock. "I just thought, 'Here I am.' Facebook is like an open diary if you want it to be. I just felt like I wanted to do that. I don't know why now."
Below, check out Urban Voodoo Machine's 2012 video for "Rather You Shot Me Down." Our condolences to Marsh's family and friends.
The Urban Voodoo Machine – "Rather You Shot Me Down" (Official Music Video)