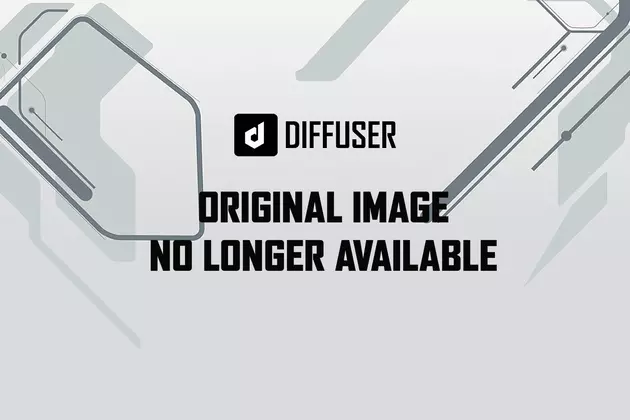 Longtime Megadeth Drummer Nick Menza Dies After Collapsing Onstage
Facebook
Nick Menza, the longtime drummer of Megadeth, died Saturday after collapsing onstage during a concert in Los Angeles. He was 51.
Menza suffered a massive heart attack while performing with OHM at the Baked Potato in Studio City, Calif. on May 21, according to a statement by his management. The drummer was pronounced dead upon arrival at a nearby hospital.
A member of Megadeth between 1989 and 1998, Menza appeared on albums including 1990's Rust in Peace, 1992's Countdown to Extinction and 1994's Youthanasia.
Megadeth frontman Dave Mustaine responded to news of Menza's death on Twitter saying, "Tell me this isn't true!," while Menza's friend Allen Hall confirmed the news in a post shared by the concert venue: "We lost an amazing talent and fantastic person yesterday. Nick Menza was the nicest and most sincere guy you should ever hope to meet. He would take the shirt off his back to help you if you needed it. He had a passion for artwork, not just metal music. His tastes were far wider than that genre, which always irked his manager."
Our friends at Loudwire have been keeping up with reactions from the metal world.
Musicians We've Lost in 2016