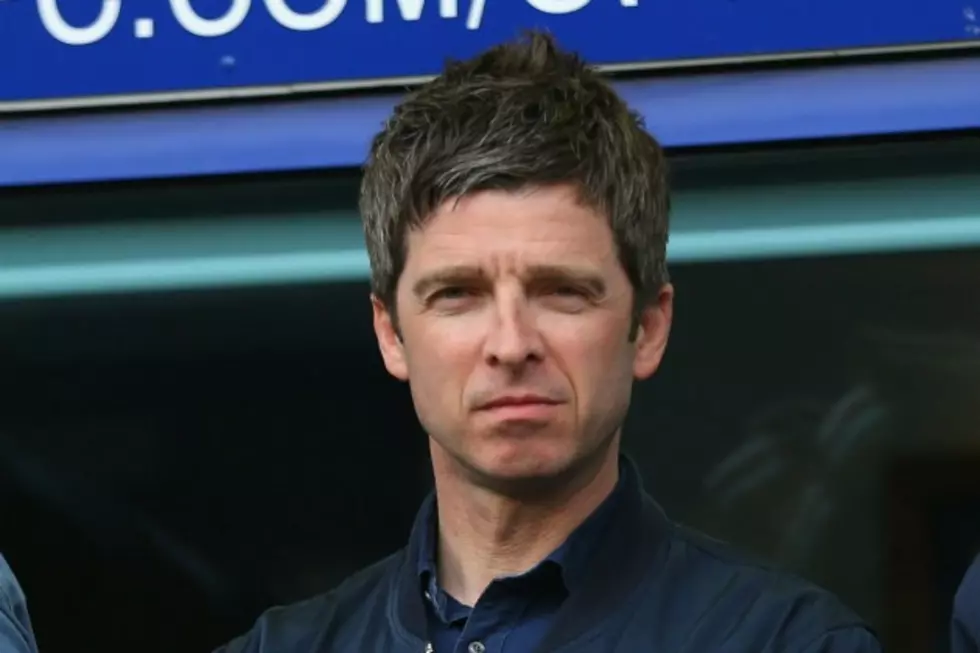 Noel Gallagher Says Oasis 'Would Have Nowhere Near the Impact' Today
Clive Brunskill, Getty Images
In an NME-hosted panel discussing the current state of the music industry, Noel Gallagher said his former band, Oasis, wouldn't receive the same positive response today as they did in their heyday in the '90s.
"If Oasis were starting tomorrow we would have nowhere near the impact, because you're judged instantly on your first gig, and then Radio 1 will judge you on how many f--king followers you've got on Facebook," Gallagher told NME.
"The artist used to drive the industry, but the industry reacted to Britpop, or whatever it was," he continued. "And now bands go to the industry and go, 'What is it you want again? OK, I can do that.'"
Consequently, Gallagher said he doesn't believe musicians today are as substantial.
"If you're No. 1 in the charts now, it automatically means you must be s--t," he said. "… the charts are all the f--king same. Every sing along in the Top 10 is the same s--t with a different voice."
He even name-dropped one band that he thinks wouldn't stand a chance back in his Oasis days.
"The working classes have not got a voice anymore, there doesn't seem to be a noise coming from the council estates," Gallagher said. "Music is very middle class, I'd have eaten Bastille alive in an afternoon in the '90s, one interview, destroyed, gone, never to be heard of again."
Let's hope that Gallagher's newest output will have the same kind of impact -- we certainly think it will. Noel Gallagher's High Flying Birds' 'Chasing Yesterday' drops in March.
The 100 Most Anticipated Albums of 2015