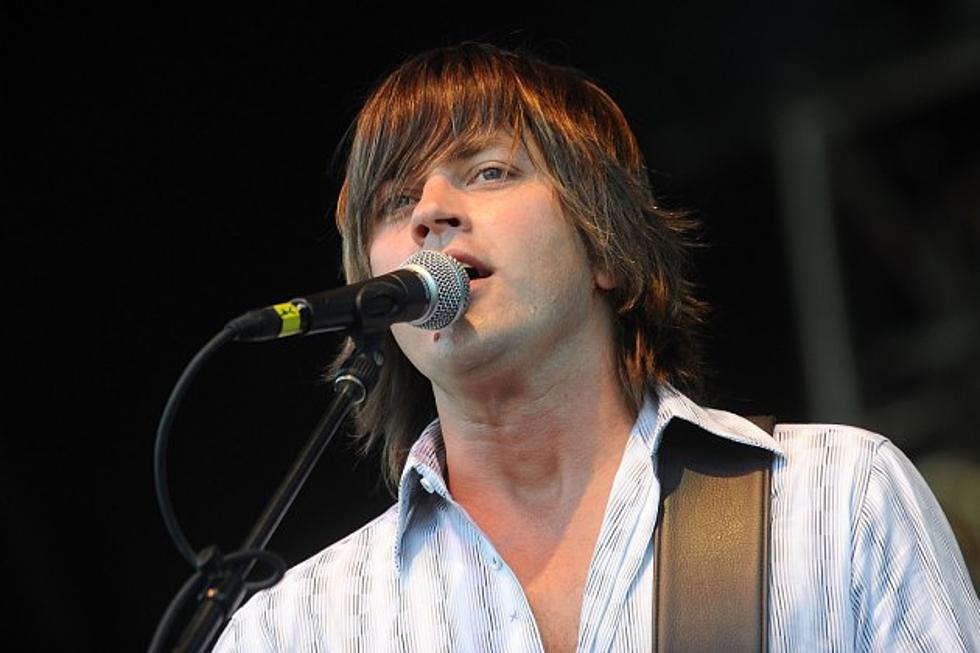 Listen to Rhett Miller's New Solo Song, 'Most in the Summertime'
Jeff Gentner, Getty Images
Old 97's frontman Rhett Miller is releasing his solo album, Traveler, on May 12, and for it, he's enlisted backing band Black Prairie, composed of members of the Decemberists and R.E.M.
Ahead of May 12, the singer-songwriter has released the new album's first track, "Most in the Summertime," via Rolling Stone -- you can check it out below. When asked to compare Old 97's music to his solo work, Miller told the magazine, "Where the 97's record was raw and raunchy, these songs needed a more delicate touch."
Miller will head out on tour in April and you can find ticket information via his website.
Rhett Miller's 2015 Tour
April 23 – Cincinnati – 20th Century Theater
April 24 – Bloomington – Castle Theater
April 25 – Chicago – Old Town School of Folk Music
April 26 – Chicago – Old Town School of Folk Music
May 13 – Somerville – Johnny D's
May 14 – Portland – Port City Music Hall
May 15 – Hudson – Club Helsinki
May 17 – Pittsburgh – Club Café
May 18 – Annapolis – Ram's Head Tavern
May 21 – Wilmington – World Café Live
June 11 – Fort Worth – Shipping and Receiving Bar
June 12 – Austin – Strange Brew
June 13 – Houston – Mucky Duck
June 15 – Seattle – Tractor Tavern
June 16 – Portland – Mississippi Studios
June 18 – San Francisco – The Chapel
June 19 – Los Angeles – Hotel Café
June 20 – San Diego – The Casbah
June 21 – Hermosa Beach – Sainte Rock
June 24 – New York – City Winery