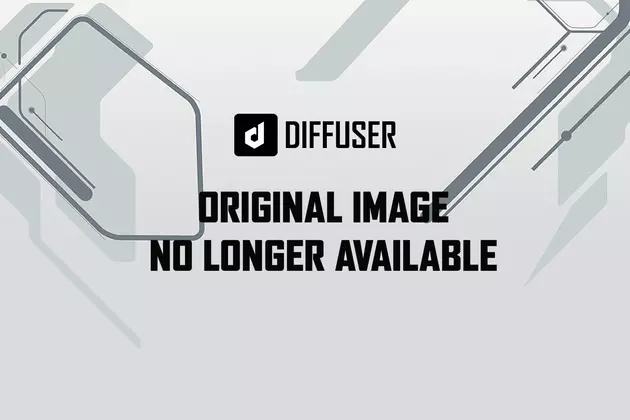 Former Hellacopters Guitarist Robert Dahlqvist Dies
Facebook
Robert "String" Dahlqvist, who played with the Swedish garage rock band the Hellacopters from 1999-2008, has died from an as-yet unreported cause. He was 40 years old.
The band posted the news on its Facebook page. According to the translating software, it reads, "It's hard to find the words right now but it is with great sadness that we must announce that Robert 'String' Dahlqvist is dead. In 10 years, we traveled around the world several laps together. Shared recreational vehicles and recording. Played at clubs and festivals. It is incredibly difficult to describe with words what String has meant to us and how we would try it so we can't explain how much he is missing us. Our thoughts go out to all the great memories we had together and especially to his family. Until we meet again."
Born April 16, 1976, Dahlqvist joined the Hellacopters, replacing founding guitarist Dregen, in time to record their fourth album, 2000's High Visibility. It got them a slot opening up for the Hives across Europe, but it would be two years before it was released in the U.S., and their tour in support of it was chronicled in the documentary Goodnight Cleveland.
Dahlqvist stayed with the band through three more LPs, four EPs and a handful of singles when then they broke up following the release of 2008's covers-filled Head Off. From there, he spent more time with the side project he fronted, Thunder Express, which also released a few Swedish-language records as Dundertaget, with their last release coming in 2010.
Musicians We've Lost in 2016