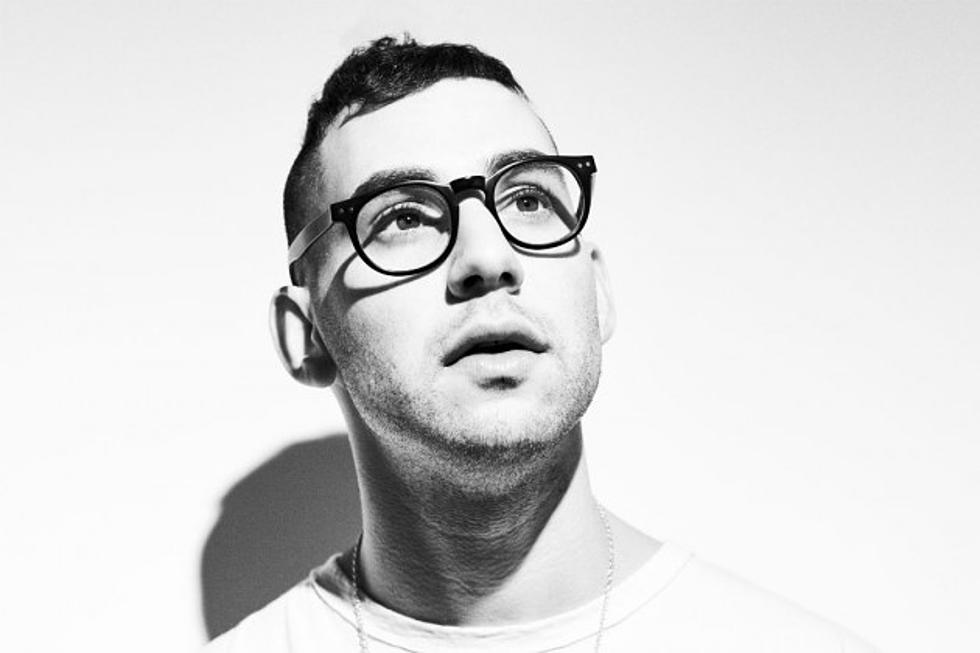 Stream Bleachers' 'Strange Desire' Companion Album Feat. Charli XCX, Sia + More
Daniel Silbert
Prior to the breakthrough success of Fun.'s 2012 sophomore effort, Some Nights, Jack Antonoff was also juggling work with another outfit, the Jersey-based Steel Train. Following that band's 2010 eponymous full-length, Antonoff and company released Terrible Thrills -- a companion piece compiling female artists' reinterpretations of the Steel Train tracks. Now, Antonoff has resurrected that concept for his solo work as Bleachers.
Antonoff has shared Terrible Thirlls, Vol. 2, which features female artists -- including Charli XCX, Lucius, Sia, Elle King, Carly Rae Jepsen and more -- reworking the 11 tracks from Bleachers' debut album, last year's Strange Desire. Take a look at the complete track list and cover art at the bottom of the page, and then stream the newly minted album in its entirety for free over at Google Play.
Antonoff and Charli XCX have been frequent collaborators, most recently appearing together on their joint "Charli and Jack Do America" tour. However, Charli XCX canceled the pair's upcoming fall dates last month, citing "personal reasons" and the "need to be creative."
Nevertheless, both artists appeared at the inaugural installment of Antonoff's one-day music festival, Shadow of the City, which took place earlier this month in Asbury Park, N.J.
Terrible Thrills, Vol. 2 Track List
1. "Wild Heart" (feat. Sara Bareilles)
2. "Rollercoaster" (feat. Charli XCX)
3. "Shadow" (feat. Carly Rae Jepsen)
4. "I Wanna Get Better" (feat. Tinashe)
5. "Wake Me" (feat. Lucius)
6. "Reckless Love" (feat. Elle King)
7. "Take Me Away" (feat. Brooke Candy & Rachel Antonoff)
8. "Like A River Runs" (feat. Sia)
9. "You're Still A Mystery (feat. MØ)
10. "I'm Ready To Move On/Wild Heart Reprise" (feat. Susanna Hoffs)
11. "Who I Want You To Love" (feat. Natalie Maines)