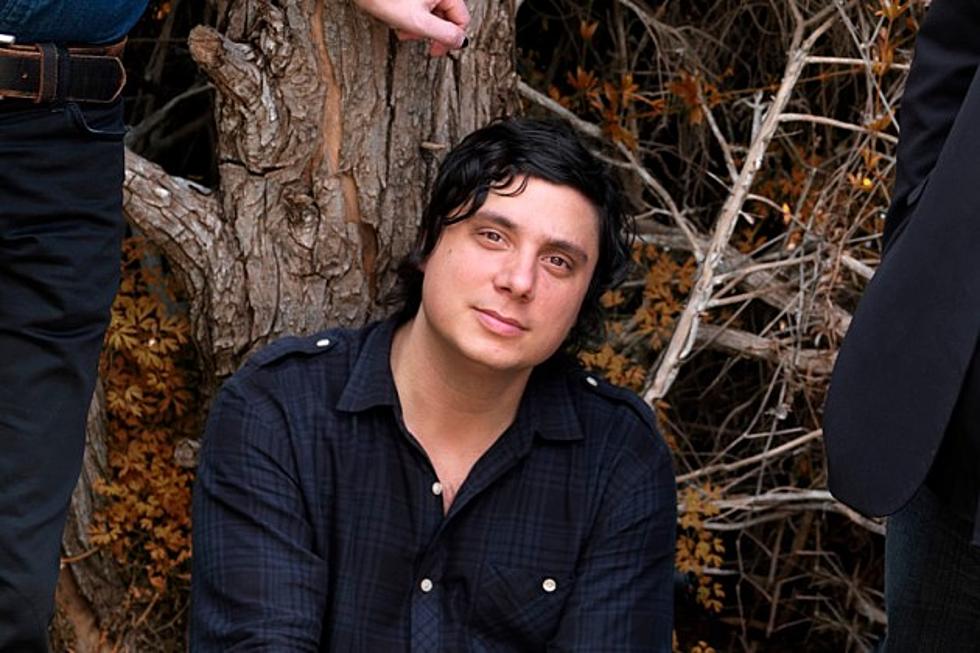 The Posies Drummer Darius Minwalla Passes Away at 39
Julian Ochoa
Yesterday (May 21), Darius Minwalla, a longtime staple in the Seattle music scene and most notably the drummer for the Posies, passed away at the age of 39 at his home in Vancouver, Canada.
Minwalla had been with local favorites the Posies since 2001 and played on their two most recent albums, 2005's Every Kind of Light and 2010's Blood/Candy. Minwalla was touring Japan last month as a member of Stranglers vocalist Hugh Cornwell's backup band.
We cannot put off this announcement, as much as we wish to: our dear friend and drummer for the last 14 years, Darius...

Posted by The Posies on Friday, May 22, 2015
Sean Nelson, a musician and Arts Editor of Seattle-based publication The Stranger, also wrote of Minwalla (emphasis his):
Darius was a guy I knew a little for a long time. We played music together several times, including on the mainstage of Sasquatch 2004, and spent several very late nights locked in absurd, hilarious, drunken conversations about our radically disparate tastes in music. Many people I know knew him far better, and counted him among their nearest and dearest. The affection people felt for him was radiant, unmistakable, unswerving. People loved him, and there was no mistaking why. To me, though, he was part of the fabric of everything that always made me feel lucky to live and work in the city.
Below, check out a video of the Posies performing "Solar Sister" live on KEXP in 2010:
Diffuser would like to extend our deepest condolences to Minwalla's family, friends and bandmates.