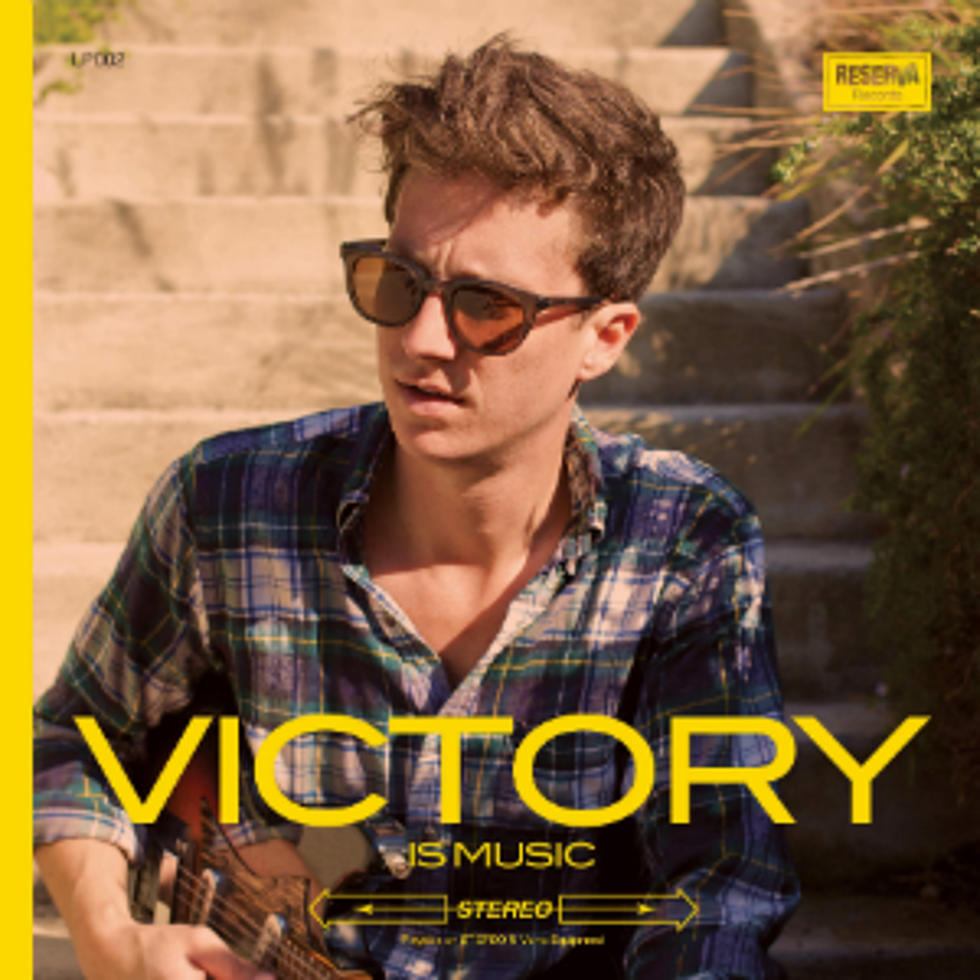 Victory, 'This, That or This' – Free MP3 Download
Victory
We need more brazen pop singers. Like Victory, for instance. He's not afraid to be triumphant about his music. Of course, it's not very ironic (die hipsters!) to name your band a synonym of conquest. But this sunny, Spoon-inspired rock 'n' roll is good. And we think you'll like it. Because irony is over, man.
Victory's new single 'This, That or This' rolls down the boardwalk with two-note piano chords, picking up cotton candy, a hot chick and some tacos on the way to the beach. However, not all is well in paradise. A day out at the water only masks the melancholy fishes below.
"'This, That or This' is a song about hating someone that you are in love with. I think making a fun/upbeat song is great therapy for an uncomfortable experience," Victory's Robert Fleming tells Diffuser.fm.
"I wrote it at a time when I was feeling quite bitter, though I never let bitterness get in the way of a happy tune. The short length of the song conforms with my ethos that no good pop song should ever be over 3 minutes. If you like it just hit 'repeat' over and over and over again."
Download 'This, That or That' below and check out Fleming's newest album 'Victory Is Music,' available now on Bandcamp.