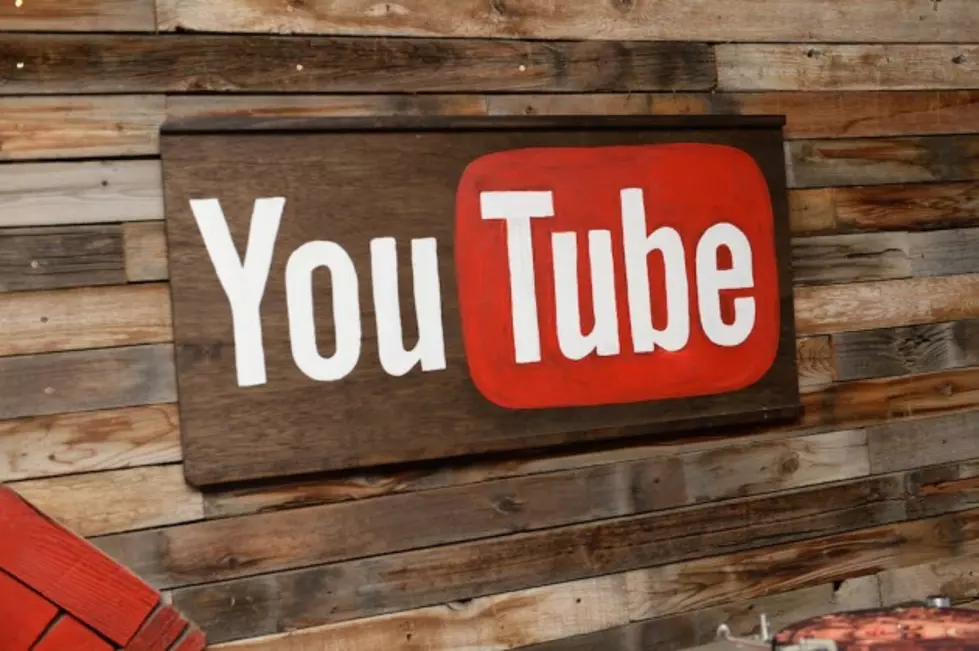 YouTube is Still the Biggest Music Streaming Service in the World
Andrew H. Walker, Getty Images
YouTube is still the biggest music streaming platform in the world, and despite encroachments by Spotify, Tidal, and now Apple, that doesn't seem poised to change any time soon.
YouTube served 57 percent of the total 135.2 billion total streams in the first half of 2015, according to new data analyzed by Music Business Worldwide. And while overall music streams grew 92.4 percent since last year, YouTube's gains are even more staggering, with a growth rate of 109.2 percent over last year. Meanwhile, the rest of the pack, including Spotify, Rdio and Rhapsody, increased only 74.2 percent – significant growth but meager compared to YouTube's gains.
YouTube, of course, is the sole service that remains 100 percent free. Only Spotify competes with a free tier, which, like YouTube, is supported by ads. To that end, as MBW points out, free services contribute significantly less revenue to the record industry than their pay-per-play counterparts. Free services contributed $641 million in revenue, while the subscription services paid out $1.13 billion.
YouTube plans to launch YouTube Music Key, a streaming service that will likely feature both free and paid tiers, later this year. The service was launched in beta form last November. As of late May, the company said the service would officially launch on Sept. 15.