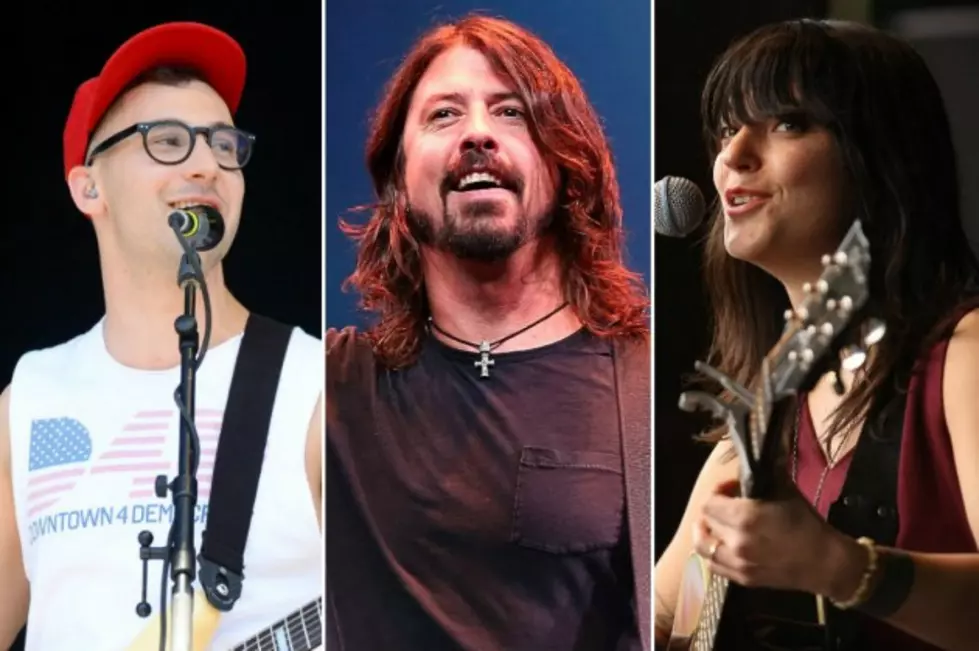 Theo Wargo / Justin Sullivan / Mark Metcalfe, Getty Images
It's a tricky thing declaring one song better than another, but you know a good one when you hear it. Whether it speaks directly to a portion of your brain you didn't think anyone else had access to or just causes an impossible-to-ignore impulse to bob your head, a good song is like an emotional trigger you can hit when you want to feel a certain way.
While 2014 saw more than its fair share of memorable tracks, a select few found near-universal acclaim while breaking new ground for the artists who wrote them. And although it's difficult to come up with a clear-cut ranking of the best of the best (even just among Diffuser contributors), we've assembled this list of what we believe to be 10 of this year's top songs. It's unlikely you'll agree with every single one of them, but that's the nature of an art form that's so intrinsically personal.