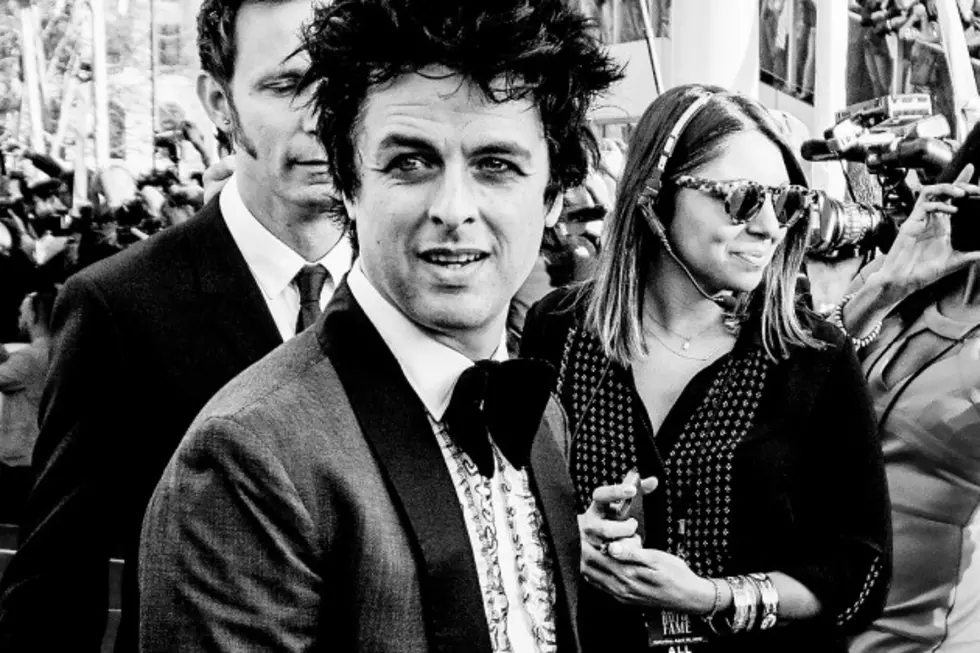 Billie Joe Armstrong on New Green Day Album: 'I've Got Four or Five Songs Right Now'
Mike Coppola, Getty Images
"I've got, like, four or five songs right now," Armstrong told Rolling Stone. "I'm gonna take it really slow. I'm just gonna make sure every moment is inspired and that we have something that's really special to us. And right now with the songs that we have, it's going in the right direction."
Though, when asked if he thought there would be a new album next year, he answered succinctly, "I can't say."
Armstrong also discussed his experience being inducted into the Rock Hall: "I was freaking out. I was beyond nervous. I was just f---in' ... I don't even know how to put it."
And when asked if he feels like an "elder statesmen" now that he's in the Hall of Fame, he admits he doesn't like thinking about "feeling like royalty," because, as he puts it, "I'm the jester, you know?"
You can read his full interview here.
Worst to First: Every Green Day Album Ranked
You Think You Know Green Day?