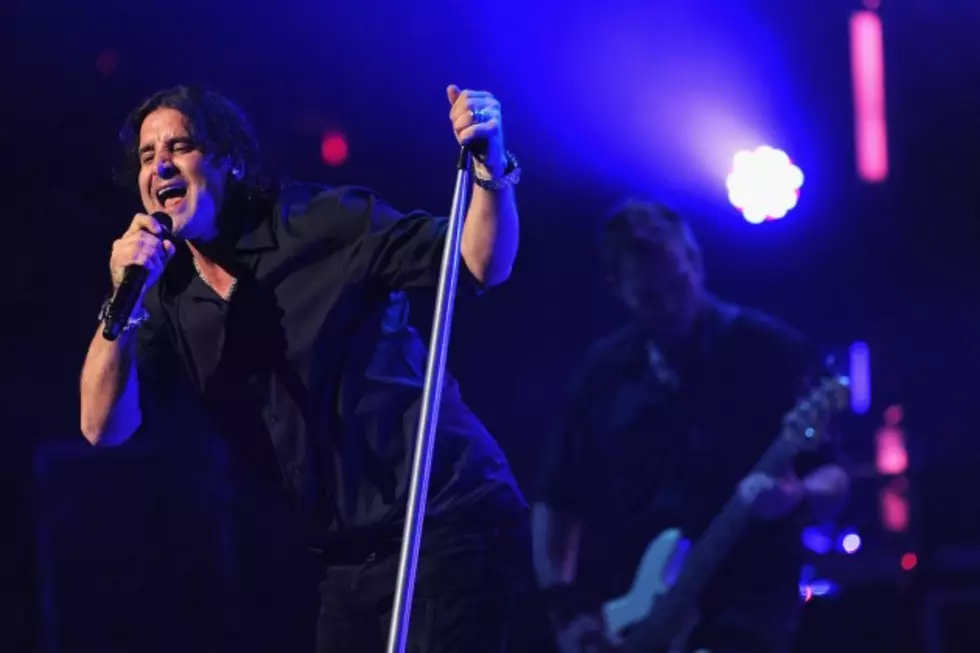 Creed Fans Start Petition to Change Title of New 'Rocky' Movie
Fernando Leon, Getty Images
The Rocky film franchise announced recently that it will add yet another title to its legacy, but not without opposition. A trailer for a new film focused on the son of Rocky character Apollo Creed was recently released, and the movie is called Creed – much to the displeasure of fans of Scott Stapp's '90s modern rock band. A group of these people, referring to the Creed fanbase as the "Creedmunity," started a petition which demands MGM changes the title of the movie out of respet for the "still-popular band."
The description for the seemingly tongue-in-cheek petition reads:
The movie CREED about the son of Rocky Balboa's deceased trainer's son, is making it difficult, if not impossible, for the still-vital online Creed fanbase to exchange thoughts and discussion regarding band developments, song interpretation, rumors, non-erotic fanfiction, and deeper insights into the expanded Creed universe. MGM has completely disrespected the Creedmunity by using the name of the still-popular band for their non-Creed related movie and have been stifling conversation by flooding social media hashtags and searches with non-music Creed discussion. MGM should have consulted Creed experts and online leaders before titling this movie. The Creedmunity will not be silenced.
The protesters also lend a hand by suggesting a few new titles, including Rocky's Creed, Creed (Not the Band) and Son of Creed, the latter of which is acceptable because "although, this was the title of a rare 2002 leak of studio demos, the title was never officially used by the band, and thus is not considered canon."
Watch the trailer for Creed below, and if you're enraged by it, head over here to join the Creedmunity in signing the petition.
'Creed' – Official Trailer