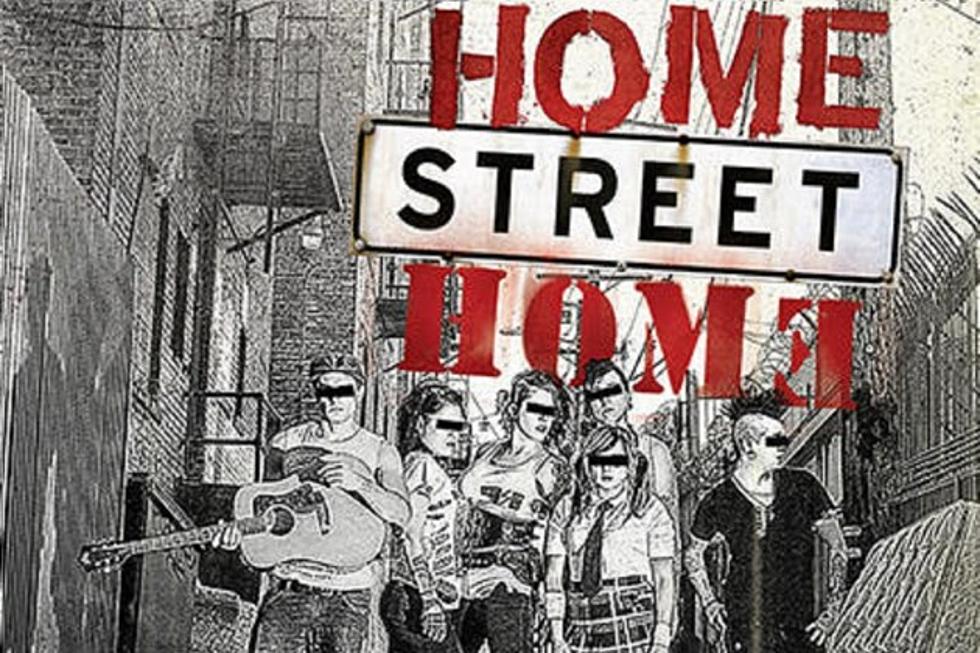 Fat Mike of NOFX Is Making a Punk Rock Musical
Home Street Home
For the uninitiated, Fat Mike of the infamous skate-punk rockers NOFX has done much more than just fronting the band. He owns and operates his own successful punk label Fat Wreck Chords -- and now he's announced a punk rock-themed musical titled 'Home Street Home' which he's curating himself.
The brand new musical is a collaboration with Tony Award winner Jeff Marx, who was also responsible for the acclaimed comedy musical Avenue Q, as well as writer/director Goddess Soma. Richard Israel, who won an L.A. Stage Ovation Award, will be directing the musical. The play, which features NOFX lyrics, is about "a 16-year old runaway who plunges headfirst into the deviant subculture and alternative lifestyle of the streets ... After being adopted into a colorful tribe of homeless teens, Sue finds empowerment, self-realization and acceptance from her new chosen family."
"Home Street Home is a theatrical version of my life, Soma's life and the outlandish but true stories of our friends' lives," says Fat Mike. "When you wanna write something authentic, you write about what you know." The production is currently booked for 11 shows, between Feb. 20 and March 7 in San Francisco at Z Space. You can purchase tickets here via the musical's website.