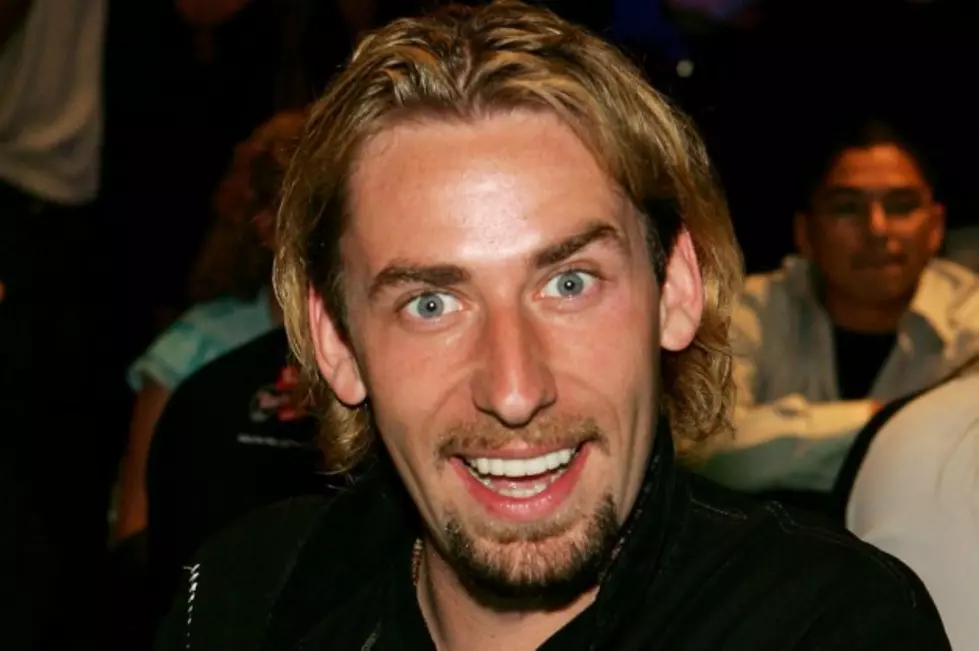 Five More Songs Musicians Should Probably Apologize For (Like James Blunt Did)
Ethan Miller, Getty Images
Acknowledging you made a mistake is the first step toward making amends.
British singer-songwriter James Blunt recently took that step when he said he's sorry for unleashing the overplayed, cringe-inducing 'You're Beautiful' upon the world in 2004. Blunt said the song was "force-fed down people's throats" and admitted that even he grew tired of the once unavoidable tune.
That revelation got us to thinking: Who are some other artists who should apologize for their past musical crimes? While this list isn't necessarily a commentary on the quality of the songs, it does point out how each came to haunt us in its own unique way.