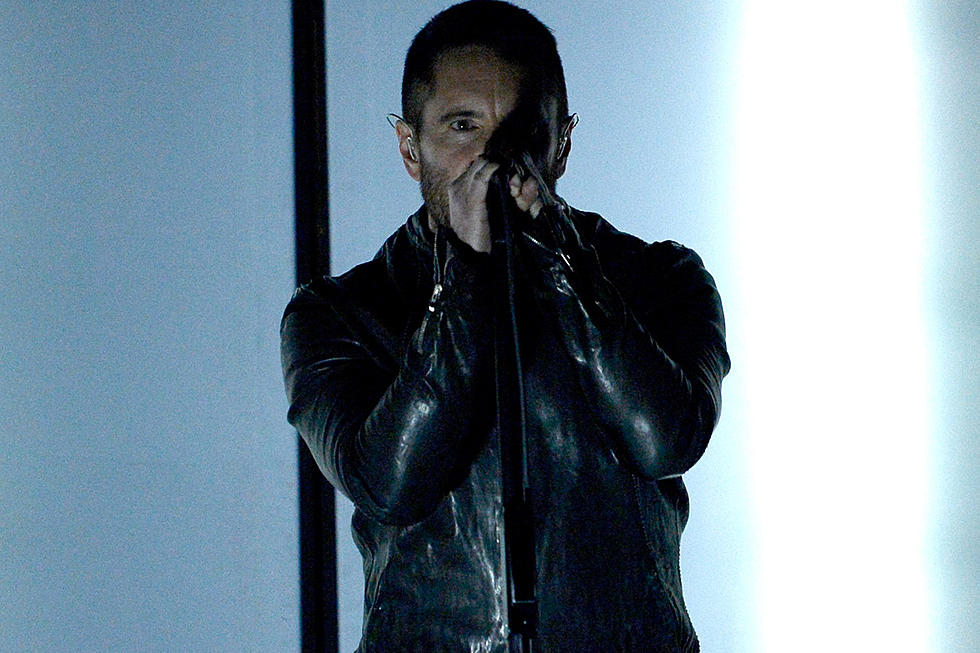 These Bands Are Blamed for Bankrupting Their Record Labels
Kevork Djansezian, Getty Images
Independent record labels, they come and they go -- it's just the nature of the beast. Some seem to be impenetrable from the dangers of the music industry while others have had a rough go at it from the very beginning.
The particular labels mentioned in the photo gallery above have one thing in common: They blame one of their star acts for their ultimate demise. It's great when you get a flagship band like Green Day or Nine Inch Nails to join your roster, but high-level outfits bring with them exorbitant recording costs, and unfortunately, sometimes the sales can't live up to expectations.
Regardless of the reason, click through the gallery to read more about some labels and some bands, and the unfortunate -- and unsuccessful -- relationship between them.
You Think You Know Green Day?