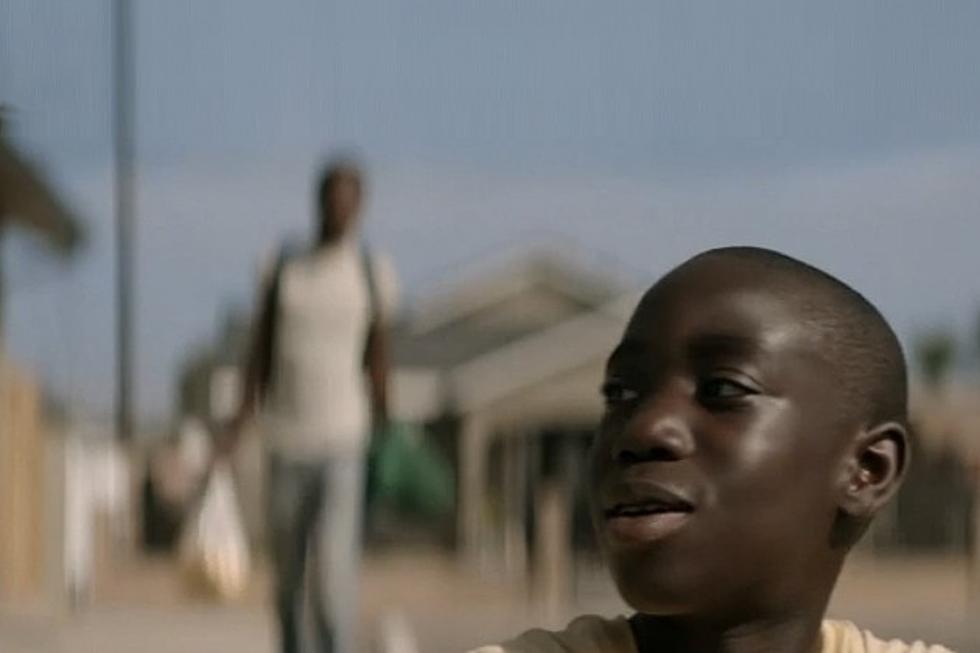 Watch Gary Clark Jr.'s New Video For 'When My Train Pulls In'
Gary Clark Jr.
Iconic blues rock guitarist Gary Clark Jr. has unleashed a brand new music video for arguably his most intense rock and roll track to date, 'When My Train Pulls In.'  You can watch the sexually-charged video, directed by Carmela Makela, below (via Nowness).
The video, which contains a racy sex scene involving a young woman, is meant to portray "that weird time before you are an adult, before you know -- as a girl -- that sex is supposed to feel good," according to Makela. The concepts of American blues and female sexuality seem to make the perfect pair.
The version of the track used for the music video was taken off of the musician's first-ever live album aptly titled 'Gary Clark Jr. Live,' which was just released earlier this year.  The bone-chilling, emotional recollection of his most popular tracks recorded live is currently available in all formats, including vinyl.
Gary Clark Jr.'s Official Music Video for 'When My Train Pulls In'