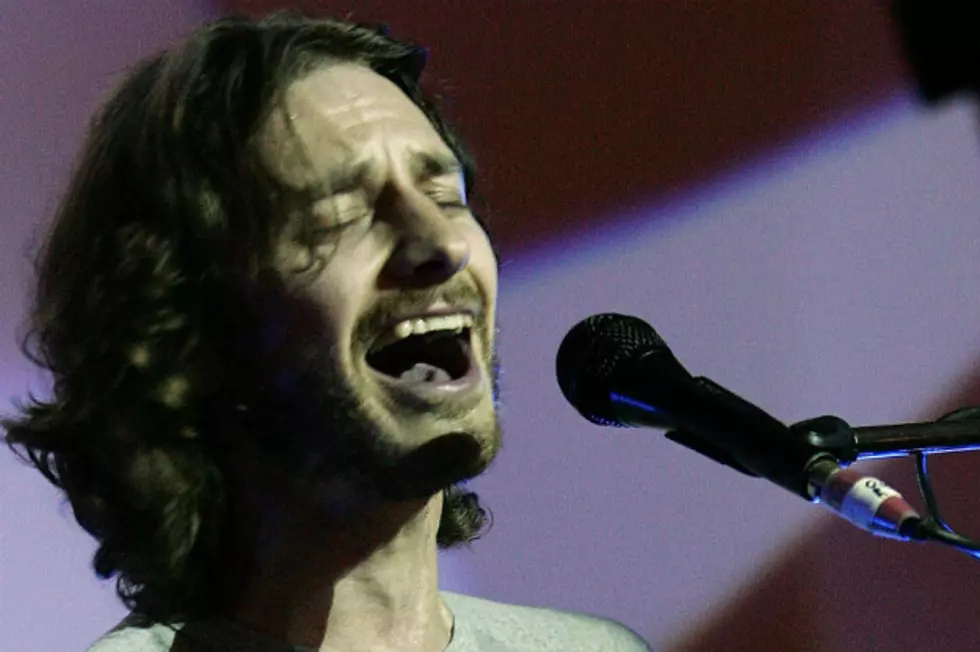 Gotye Debunks Death Rumors
In today's social media-driven world, you haven't truly made it until thousands of people are tricked into thinking you're dead -- so congratulations to Gotye, who was forced to respond to rumors of his own death over the weekend.
Thanks to a story filed via CNN's iReport feature, which publishes "news items submitted by citizen journalism," Gotye found himself the subject of tragic suicide reports claiming he'd shot himself in the head and had been pronounced dead after being rushed to an Australian hospital.
He took the news in stride, quipping "I'm not dead" to Twitter followers and appending the hashtag "#pinkalbumtitles," a reference to Pink's 2006 release.
Gotye wasn't the only one having a laugh at the rumors. His bandmate Tim Shiel used them as the inspiration for an extended Twitter riff, telling followers Gotye "suffered cardiac arrest while flying a unicorn over a double rainbow." Later, he joked that the tour would still be "going ahead, with special guest Terence Trent D'Arby" and said Gotye's ghost collaborated with him on "a script for the pilot episode of quirky new sitcom GHOSTYE."
Finally admitting Gotye was still alive, Shiel said that he had just texted him "Ur dead 2 me anyway."
We are, of course, happy to hear that Gotye is alive and well.