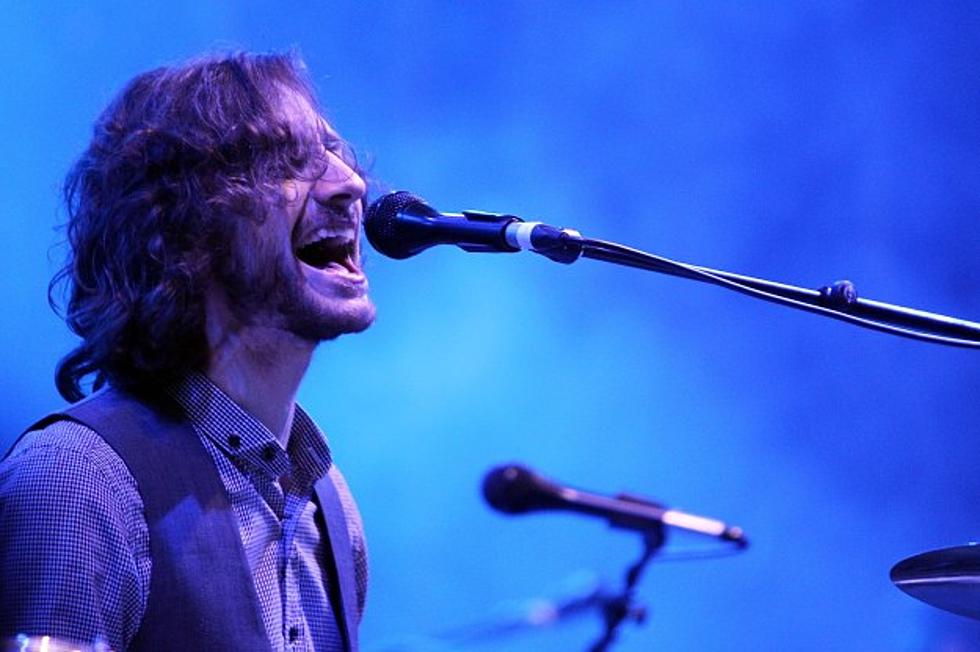 Gotye's 'Somebody That I Used to Know' Passed Over for 'True Blood'
'True Blood' fans know the show has a tradition of naming its episodes after songs -- and then playing those songs over the closing credits. So when a recent episode was titled 'Somebody That You Used to Know,' some viewers no doubt expected to hear Gotye's hit as credits rolled, and were surprised to hear a different artist instead.
According to the show's music supervisor, Gary Calamar, the title was chosen because of Gotye, but plans changed as the song turned into a global smash hit. "Actually, when Mark Hudis first wrote the episode, he had the Gotye song in mind," he explained during a recent interview. "At that point the song was new and just starting to become popular. By the time we got to post production on the episode the song was hugely huge. I think it's great, but once a song has been featured on 'Glee' it's no longer right for 'True Blood' end credits."
So how did the episode end up keeping its title? "Luckily, there was an easy 'plan B,'" explained Calamar. "I knew this great song by Elliott Smith with the same title. We gave it a try and it worked beautifully."
Check out both artists' 'Somebody That I Used to Know' below, and let us know what you think: Did 'True Blood' pick the right one for its end credits?
Listen to Gotye's 'Somebody That I Used to Know' Video
Listen to Elliott Smith's 'Somebody That I Used to Know' Video