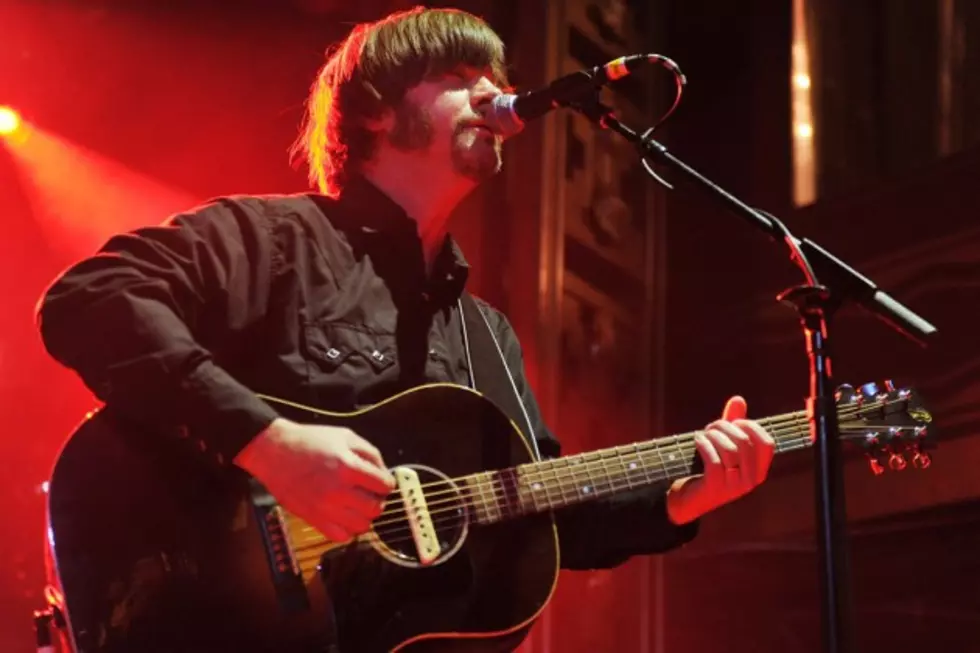 Jay Farrar Duo Reveal 2015 Tour Dates
Stephen Lovekin, Getty Images
Jay Farrar will be back on the road soon with some new tour dates.
Following the release of Son Volt's 'Honky Tonk' in 2013, Farrar is hitting the road as a solo artist -- alongside bandmate Gary Hunt -- for gigs in nine cities beginning in February. Kicking things off at the Lancaster Roots & Blues Festival on Feb. 6, the Jay Farrar Duo will also do two-night stints in Albany, N.Y. and North Bethesda, Maryland.
Hunt will be helping Farrar on guitar, mandolin, fiddle and vocals while Rhett Miller of the Old 97's will be co-headlining with the duo in Bloomington, Ill., and Chicago.
Tickets are on sale now via the Son Volt website. Check out the dates below to see when they are coming to a city near you.
Jay Farrar Duo 2015 Tour
Feb. 6 -- Lancaster Roots & Blues Festival -- Lancaster, Pa.
Feb. 7-8 -- The Egg -- Albany, N.Y.
Feb. 10 -- The Living Room -- Brooklyn
Feb. 11 -- City Winery -- New York City
March 5 -- Arden Gild Hall -- Arden, Del.
March 6-7 -- AMP/Strathmore -- North Bethesda, Md.
April 23 -- 20th Century Theater -- Cincinnati
April 24 -- The Castle -- Bloomington, Ill.
April 25-26 -- Old Town School of Folk -- Chicago