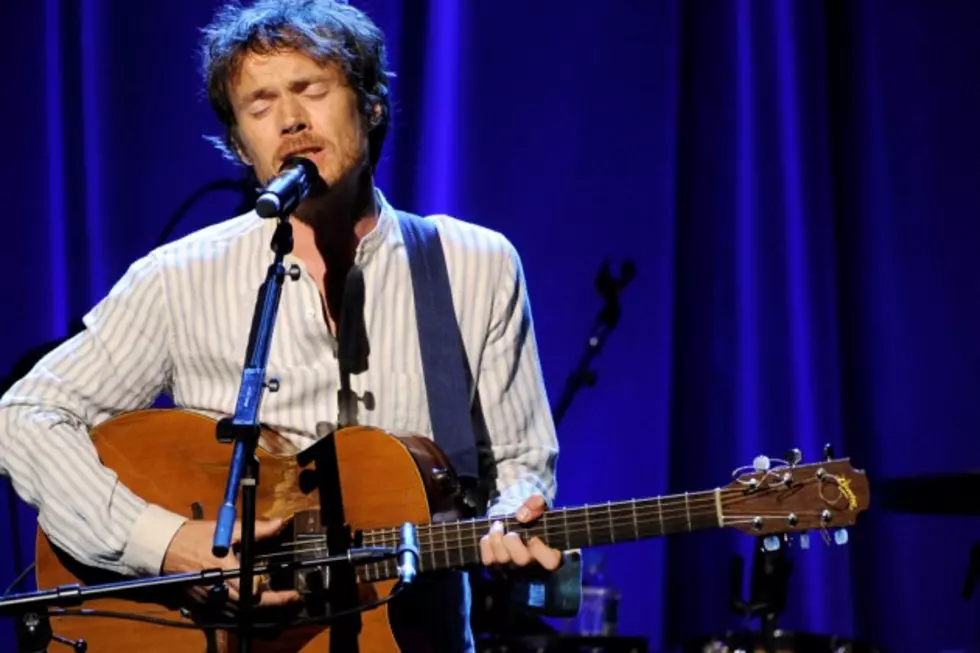 New Music Releases – November 2014
Kevin Winter, Getty Images
As the year winds down, so do the new album releases. But, that isn't to say 2014 doesn't have some very exciting records still to bestow on fans. From the Foo Fighters' highly-anticipated eighth LP, 'Sonic Highways,' to Damien Rice's first album in eight years, 'My Favourite Faded Fantasy,' November packs some surprises up its sleeve.
What record are you most excited about? Is it Depeche Mode's 'Live In Berlin'? Maybe Deerhoof's 'La Isla Bonita'? Or for you classic rockers, could it be Pink Floyd's 'The Endless River'?
Regardless of why you're heading to your local record store, check out all of the new releases below -- and as always, if we missed something, let us know in the comments!
P.S. -- Don't forget November also brings with it Record Store Day's Black Friday! Check out our vast vinyl section to stay up-to-date with what's happening on Nov. 28.
Calvin Harris -- 'Motion'
Deerhoof -- 'La Isla Bonita'
Dirty Beaches -- 'Stateless'
Gold Lake -- 'Years'
Hideout -- 'Rookie'
Mike Hudson & the Pagans -- 'Hollywood High'
Damien Rice -- 'My Favourite Faded Fantasy'
Neil Young -- 'Storytone'

...And You Will Know Us by the Trail of the Dead -- 'IX'
Antony and the Johnsons -- 'Turning'
Dream Police -- 'Hypnotized'
Marianne Faithfull -- 'Give My Love to London'
Pink Floyd -- 'The Endless River'
Foo Fighters -- 'Sonic Highways'
Röyksopp -- 'The Inevitable End'

Ariel Pink -- 'pom pom'
Depeche Mode -- 'Live In Berlin'
David Bowie -- 'Nothing Has Changed'
Manchester Orchestra -- 'Hope' (Physical Edition)
TV On the Radio -- 'Seeds'

Bella Novela -- 'Telemetry'
David Guetta -- [Title TBA]
Nicholas Krgovich -- 'On Cahuenga'
Snowday -- 'As We Travel'

Belle & Sebastian -- 'Girls In Peacetime Want to Dance'
Diana Krall -- 'Wallflower'
Noel Gallagher's High Flying Birds -- 'Chasing Yesterday'
Owen -- 'Other People's Songs'
tētēma -- 'Geocidal'
The Waterboys -- 'Modern Blues'