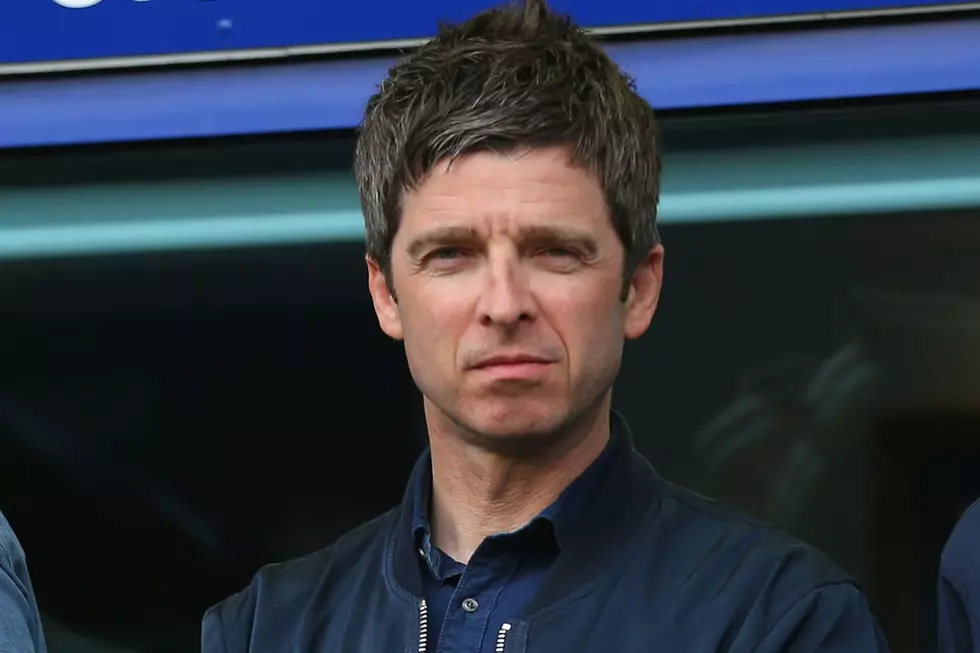 Noel Gallagher Says He Has Many 'Albums Worth' of Oasis + Solo Music
Clive Brunskill, Getty Images
As Noel Gallagher and his band, the High Flying Birds, gear up to release 'Chasing Yesterday' in a few months, he revealed that he has been keeping a "stockpile of songs since 1993."
"I've never written for a specific project, I've never been in the studio with less than 30 songs," he told BBC4 Radio's John Wilson. "I've just recorded an album, but I've still got another 30 songs. Instead of writing 15 or 16 songs for a cycle of where [Oasis] were at, we were using five, but I was still writing 15, 20 songs, so there's loads of stuff left over from those days. Albums and albums worth of material."
And with that many songs he rolls into the studio with each time, he always has leftovers. "Because you move so fast as a writer," he admitted, "and you can only really do 10 songs on an album at a time, lots get left behind."
So then it's no surprise that there are a lot of songs that just didn't make it on 'Chasing Yesterday.' However, Gallagher said, "They'll probably never see the light of day because I'll always have new stuff."
The sophomore High Flying Birds album drops on March 2, but Gallagher admitted that he's already done with that record and ready to move into the next one. "I finished [it] last July … I'm already bored with it," he said.
Noel Gallagher's High Flying Birds' Official Music Video for 'Do the Damage'