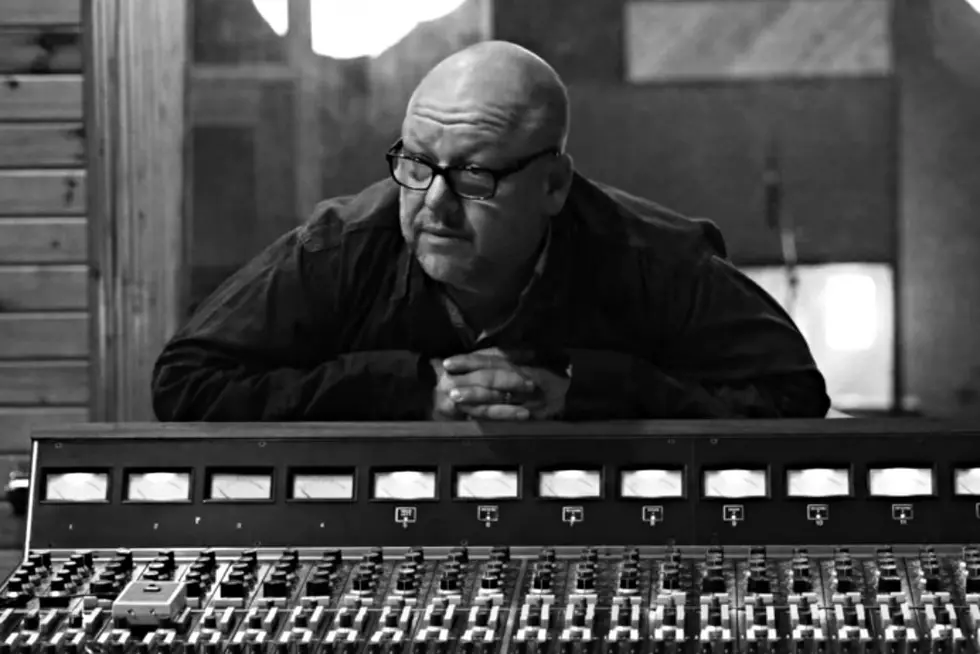 The Pixies Hint They'll Release a New Album in 2016
YouTube
The reunited Pixies are apparently cooking up something big, and gauging from the cryptic teaser video the band posted, it's probably a new album.
In the video (above), we get a slideshow of still photos of the band working in the studio with the tagline: "Pixies: Coming... 2016."
The Frank Black-led band reassembled (at first with bassist-singer Kim Deal) back in 2003 and released a series of EPs before 2014's divisive Indie Cindy. Deal left again in 2013 and was replaced by Kim Shattuck of the Muffs, then Paz Lenchantin of a Perfect Circle.
Worst to First: Every Pixies Album Ranked