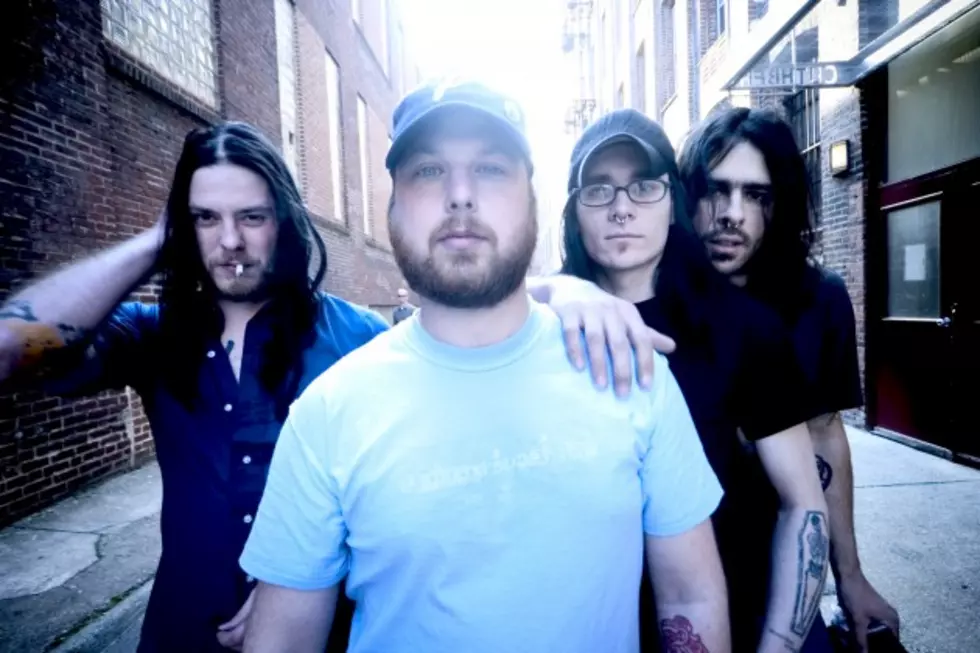 Planes Mistaken for Stars to Reissue 'Mercy' in July
Shane McCauley
It's been nearly a decade since Planes Mistaken for Stars dropped their third and final album, Mercy, after which the band disbanded in 2007. They later reunited around 2010 for occasional live gigs, but now they're promising a reissue of their 2006 full-length due out on July 14 via Deathwish Records.
Mercy followed the Peoria, Ill.-based post-hardcore outfit's 2001 debut, F--k With Fire, and their 2004 sophomore effort, Up in Them Guts. The remastered version of Mercy will feature the album's original 11 tracks.
Along with the announcement, Deathwish shared a promo trailer -- which you can watch below -- featuring the thoughts of Coliseum's Ryan Patterson, Converge's Nate Newton and Touche Amore's Jeremy Bolm. In the video, Bolm calls Planes Mistaken for Stars more than vastly underrated.
"[Planes Mistaken for Stars] released undeniable records with limited response," Bolm says. "To call them underrated would not do that term justice. With this re-release, Deathwish will give notice to one of the creepiest records ever captured."
Right around the time of the album's re-release, Planes Mistaken for Stars will embark on a summer tour that kicks off on July 15 in Detroit.
Planes Mistaken for Stars – Mercy Reissue Trailer