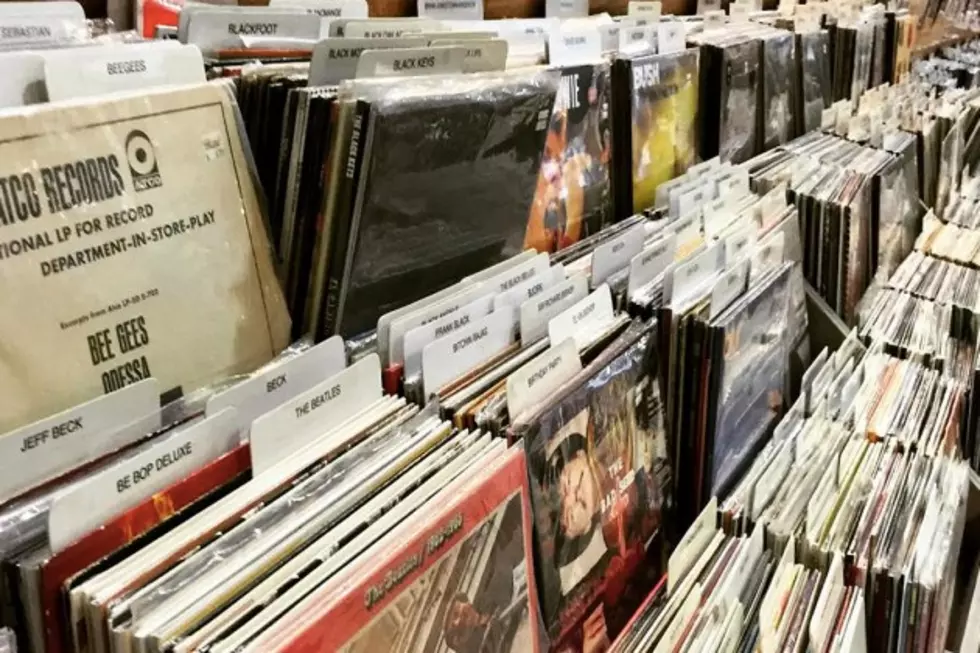 Record Store Day Sets 12-Year Sales High for Indie Stores
Chuck Armstrong, Diffuser
Now that the annual Record Store Day has wrapped up, sales figures are pouring in, and it looks like this year has set a 12 year high for sales among independent stores.
Sales data following Record Store Day shows 532,000 album scans at indie stores – that's roughly 21.5 percent of total physical album sales and 11.9 percent of overall sales according to Billboard. It marks the highest total weekly sales percentages for the indie market in over a decade.
According to BuzzAngle Music, this year's event saw record store sales increase a staggering 628 percent from the previous week and a 3.3 percent increase compared to last year's RSD. Top sellers included the White Stripes' Get Behind Me Satan and Bob Dylan's The Basement Tapes. One of the biggest sellers this year, however, wasn't even a vinyl record – it was a cassette. Metallica's legendary demo, No Life Til Leather sold nearly 3,000 copies.
This year's RSD was not without issues or controversy. As in the past, some stores were shut out of certain titles and or failed to recieve the special releases on time. Also this year, a backlash against certain aspects of the event took hold across the globe with some indie stores opting out of the vinyl holiday.
But it's difficult to dispute the success of this year's event. John Kunz, owner of Austin's popular Waterloo Records said in an e-mail to the industry that "RSD '15 was the best sales day ever in Waterloo's 33+ year history, eclipsing the previous high water mark by 13 percent in sales, and 9 percent in units."