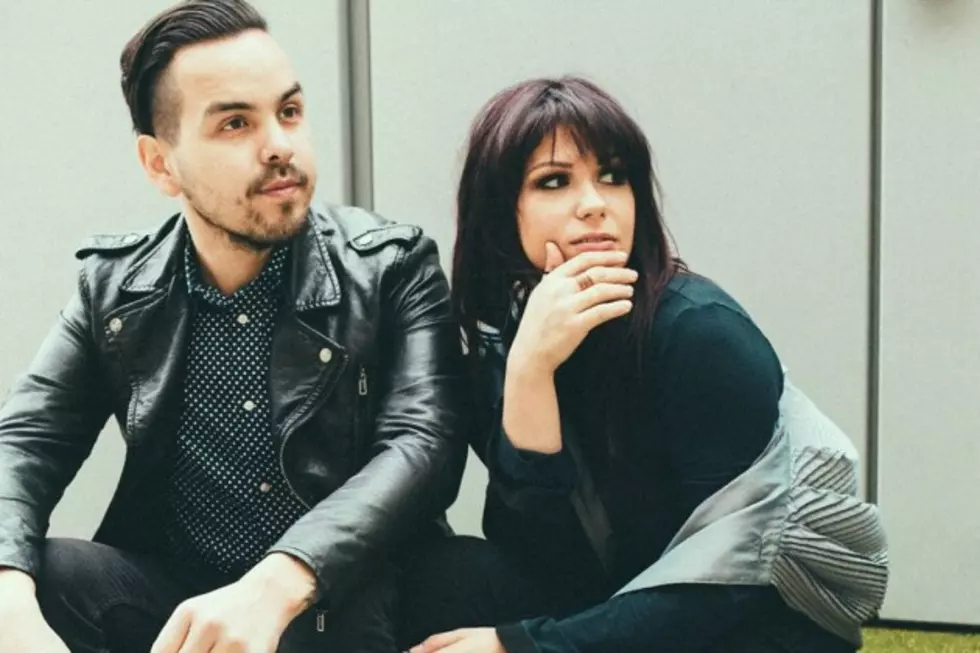 Exclusive Premiere: Sad Robot, 'Battered'
Impulse Artists
As Sad Robot gear up for the release of their new LP, Aprés Moi, Le Déluge, on June 23, Diffuser is beyond excited to partner with them for the debut of their latest track, "Battered" -- take the powerful song for a spin in the audio player below.
With a pounding rhythm and gorgeous vocals -- all layered with highly-relatable lyrics -- "Battered" has quickly become our favorite track from Sad Robot's upcoming album.
"'Battered is my head, heavy is my heart / Carry me, my feet, back to the start' ... this song was written based off this poem lyric I wrote about a year ago buried within the journals I have stacked full of lyrics, poetry and thoughts," vocalist Kat Pawlak tells us. "Our process of writing from song to song varies and how we start a particular song is never the same way, but with this song ... I read to Nick [guitarist/producer] those exact words and he said, 'That's it. Start with that.'"
Pawlak goes on, "I wrote the rest of the lyrics with that one sentence in mind and it became one of my favorite lyrics on this album. This song is about rebirth from struggle -- struggle of a relationship and one's self. It is also about that desire of the beginning 'cat and mouse' game of a relationship where the unknowing and danger of letting go too much of yourself becomes exciting. This song, for me, is multi-layered and speaks directly form my own personal experiences. The music in this song is so fun t play live and the beat is infections for us."
Aprés Moi, Le Déluge hits the streets on June 23; you can pre-order your copy of the record here -- and make sure to stay current with everything happening in Sad Robot's world at their official website.